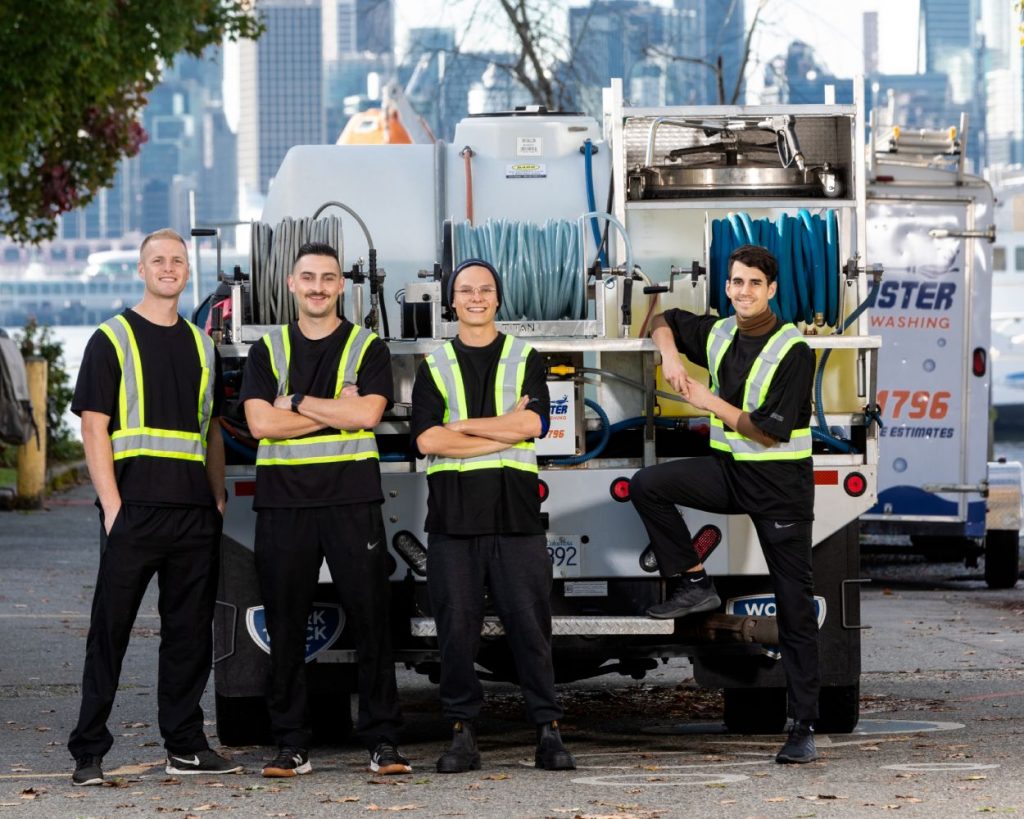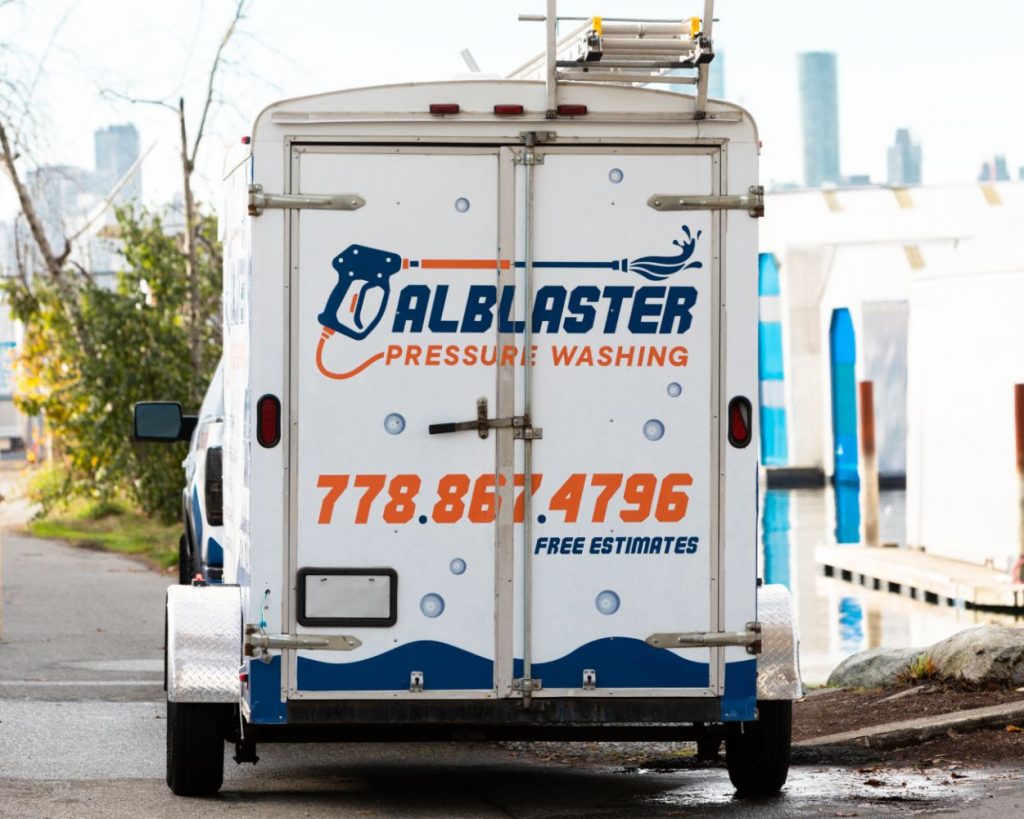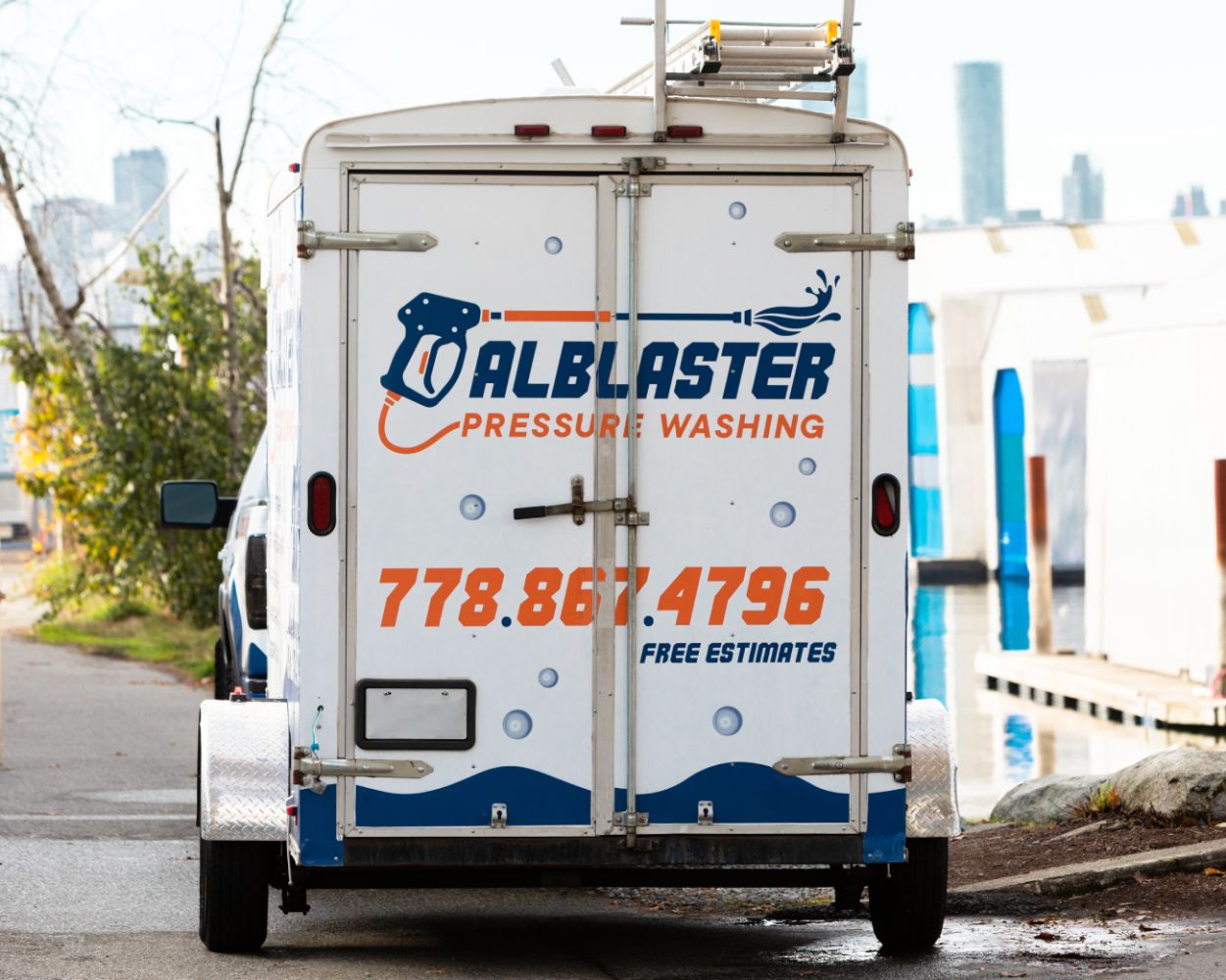 Job Description:
Alblaster Pressure Washing provides services to the entire Lower Mainland. We pride ourselves in doing quality work with outstanding customer care.
We have immediate openings for two new full-time employees to join our team. After 3 months of probation, we provide health and dental benefits as well as an RRSP program.
Some of the qualities that are required in order to be hired at Alblaster Pressure Washing Ltd are as follows:
Workers Qualities:
The selected candidates will possess the following qualities.
Must be Punctual and Efficient – "on time every time" is our goal and part of our reputation as Vancouver's best.
Capable of maintaining a safe and organized job site at all times (previous related safety training a plus)
Take pride in the work they do and be detail oriented.
Respectful and courteous to all clientele and their fellow employees
Must have valid driver's license (abstract required)
Work well independently and as part of a small team
Comfortable with heights and working on ladders
Experience working with a Boom lift is desirable – training will be provided for suitable candidates
Minimum 1-year experience prior experience with pressure washing
Job Tasks:
Sidewalk / Parking Lot Pressure Washing
Underground Parking Lot Pressure Washing
Residential Pressure Washing
Industrial Buildings and Structure Pressure Washing (Boom Lift)
Off Season / Snow Removal
Job Benefits:
Excellent compensation package including competitive salary and year-end bonus
Paid training for fall protection and aerial boom lift tickets
Benefits (Health & Dental Benefits as well as an RRSP program)
Full-time and Part-time positions are both available.
How to Apply?
Complete the form and upload your resume.