Chewing Gum Removal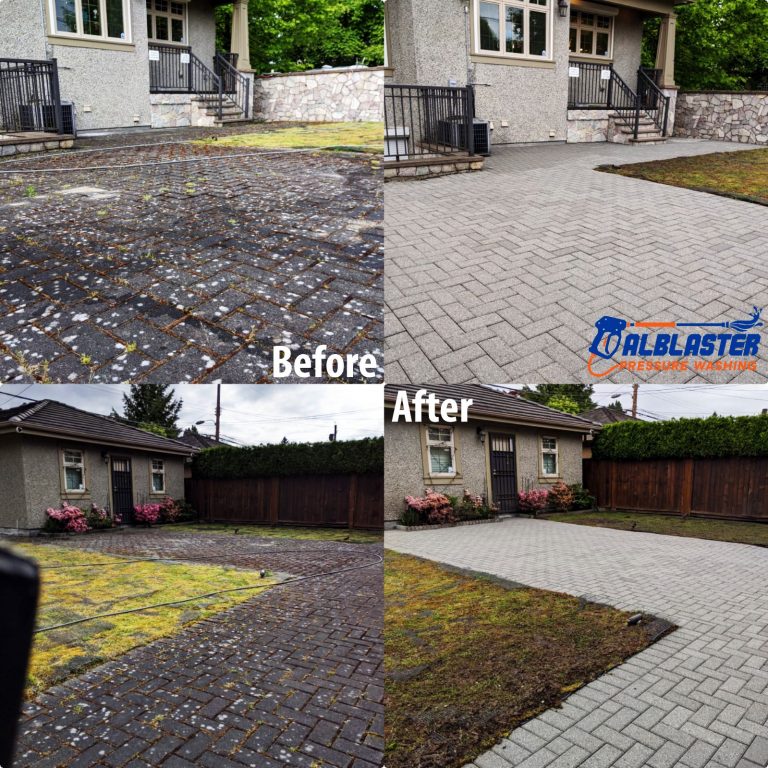 If you are looking for a chewing gum removal service, Alblaster Pressure Washing takes care to restore your image by using a gum removal tool that gets rid of even the most stuck on and ground in sticky messes.
These sticky pieces of litter can be a major deterrent for customers. There are few things that can fire people up quicker than stepping on chewing gum and trying to remove it from their shoes.
The sight of spit-out chewing gum usually always drives instant responses like 'that's disgusting' or 'yuck, that's gross.' A reaction like this typically stays with people for a minute, so chances are if this happened right outside your business, people will keep walking until the image leaves their mind.
Germs freak people out and make them feel like they can catch something.
When one thinks only dirty people litter in this way, it can inspire a reaction that not enough care and attention is taken by your business to promote a professional appearance.
They are quick to predict the inside of your business may not be clean either.
Alblaster Pressure Washing helps you to attract more customers and keep repeat customers by maintaining a clean and inviting storefront image.
Chewing Gum Removal from Sidewalks
It seems some people find it appropriate to spit out chewing gum anywhere, and the place it lands most is on city sidewalks. This leaves black stain blotches anywhere gum lands on a sidewalk surface.
Whether the gum itself or the reminder it leaves, Alblaster can remove the mess and restore sidewalks to clean and presentable spaces.
Our chemical-free solution is biodegradable and completely safe for the environment. We use a sophisticated machine that melts away blotches using a very high temperature steam, which does not impair the quality of the sidewalk surface.
This quick and efficient method restores an inviting customer experience.
Dried Chewing Gum Removal
Gum ends up everywhere. Streets. Sidewalks. Parkades. Storefronts. Alblaster cleans it up.
The best method to get rid of unattractive gum stains is pressure washing. However, the method that actually works involves much more than blasting water at the stains.
We have gum removal and gum stain removal down to a fine science that works.
Spit out locations we cover are:
Restaurants
Retail – strip malls, shopping centers, power centers
Airports
Hotels
Hospitals, health facilities
Sports & fitness centers
Realtor open houses
Industrial parks and businesses within
and more…
Combat gum spitters with Alblaster Pressure Washing.
Get affordable rates and regularly scheduled service.
Call today to learn more about how our chewing gum removal services help you attract more customers.
Alblaster Pressure Washing. We take gum off Vancouver streets and the entire Lower Mainland.