Amazon Fulfillment Centre – Coquitlam – Soft Washing
ABOUT THE PROJECT
Coquitlam's large Amazon fulfillment center requested a full-building soft wash. We applied our chemical solutions using an 85ft boom lift. They were super impressed with how we worked around their schedule, and their building looked brand new! Having a safe traffic-controlled workplace is very important to Amazon staff and management. Alblaster made sure to accommodate these needs with our ground crew always on high alert!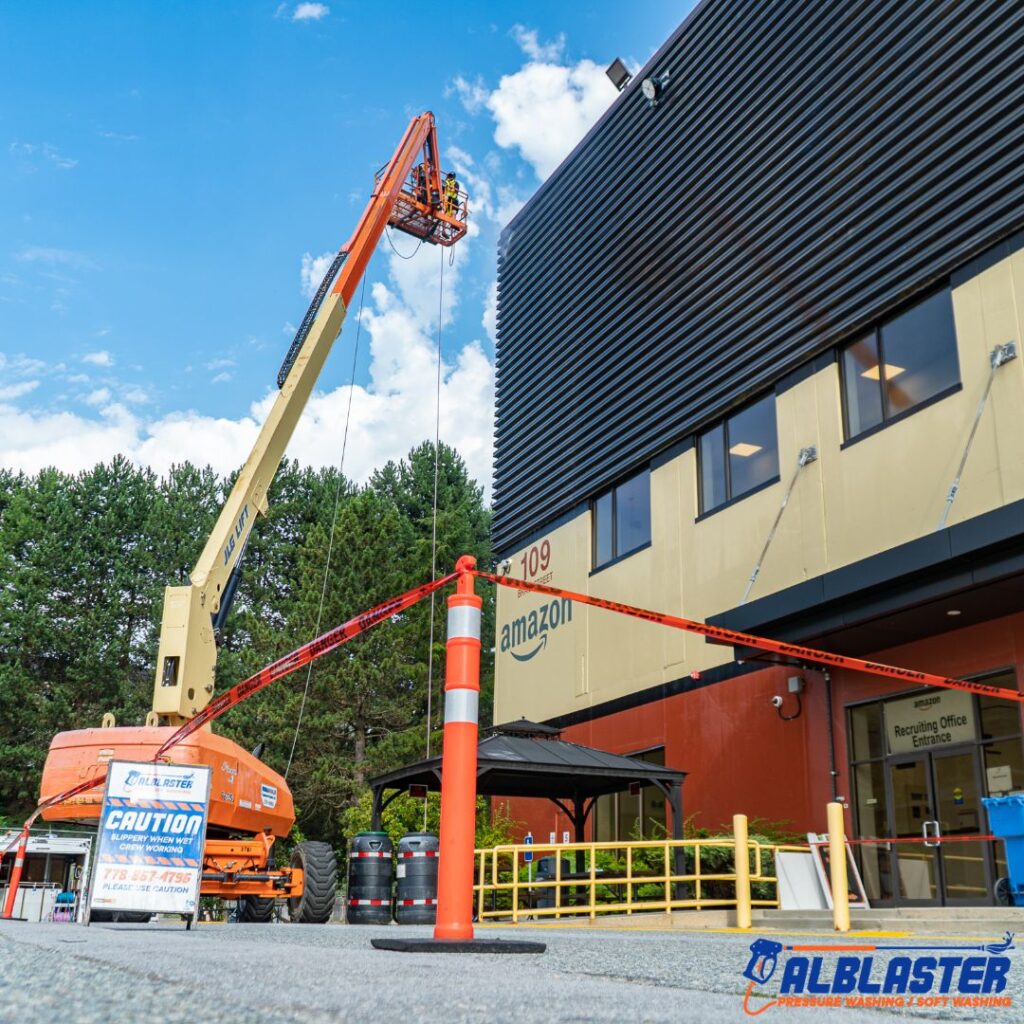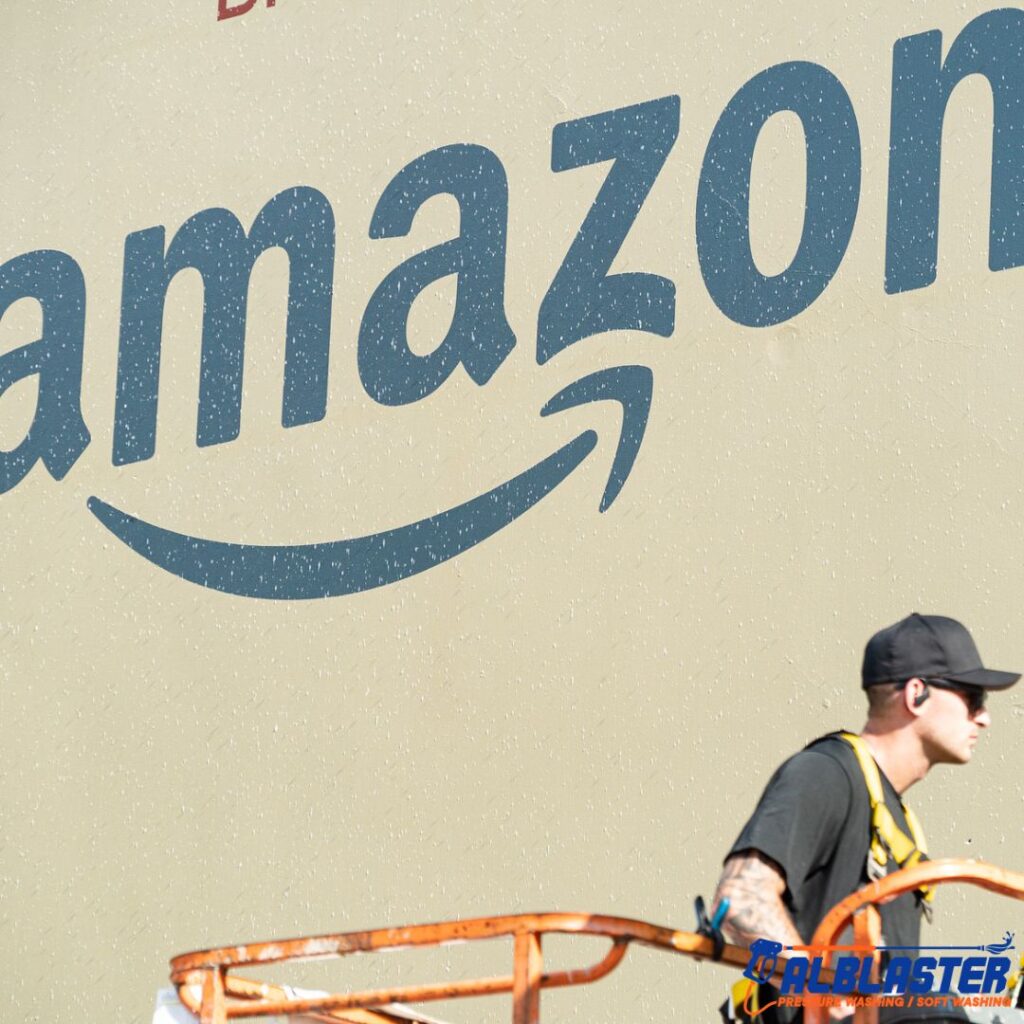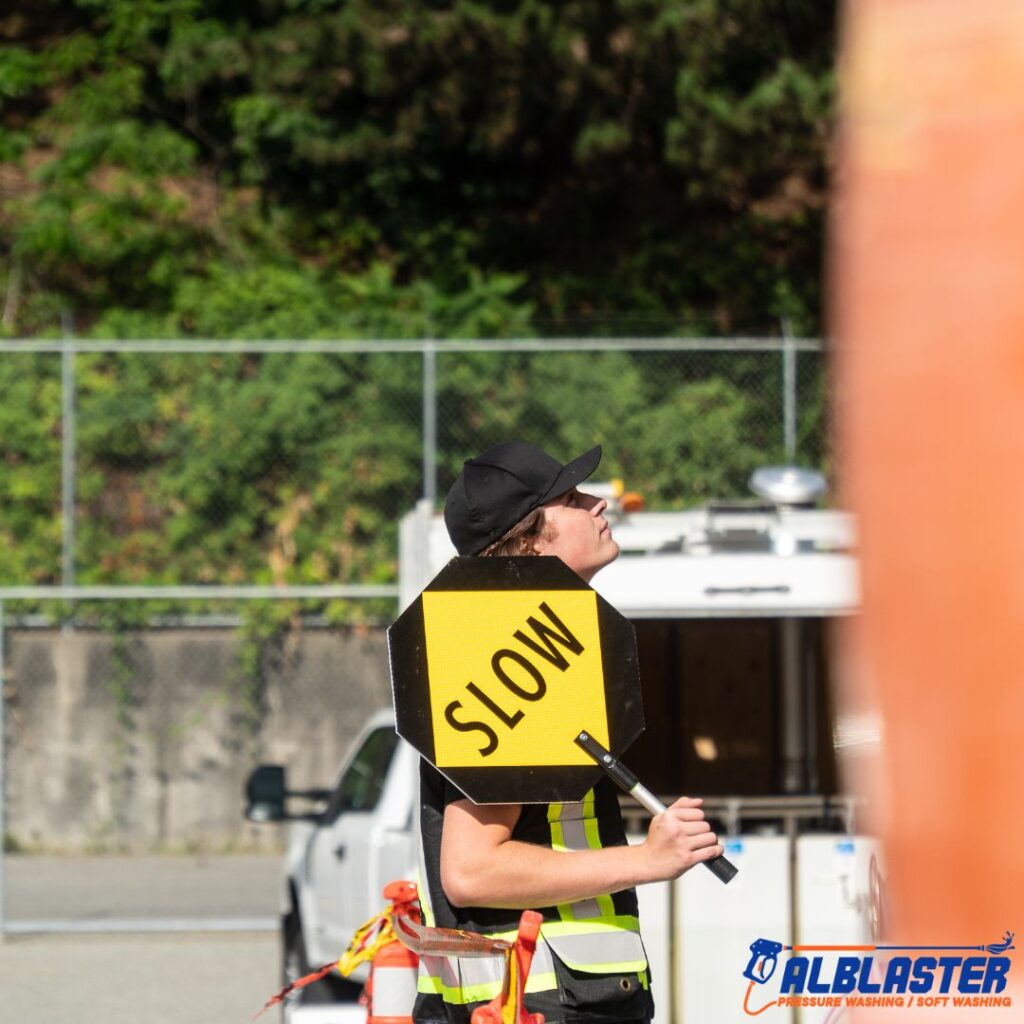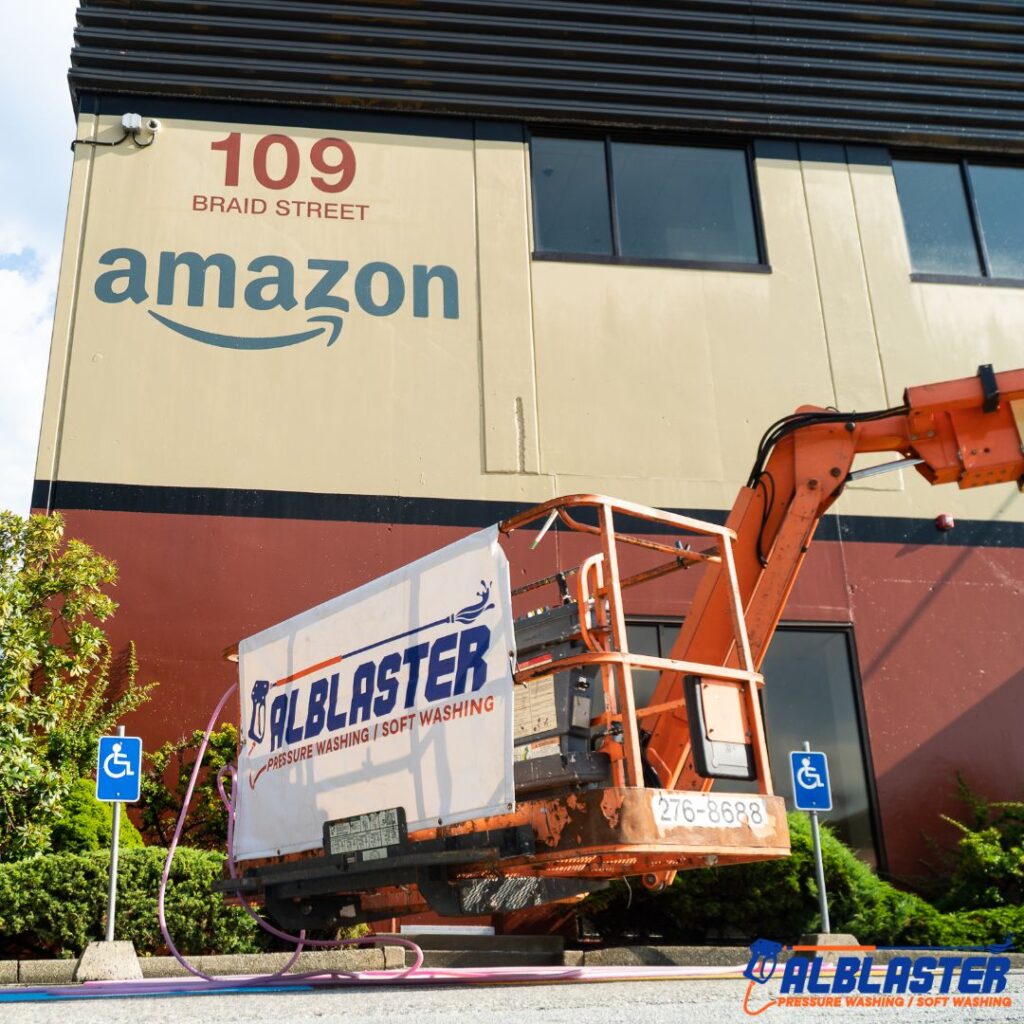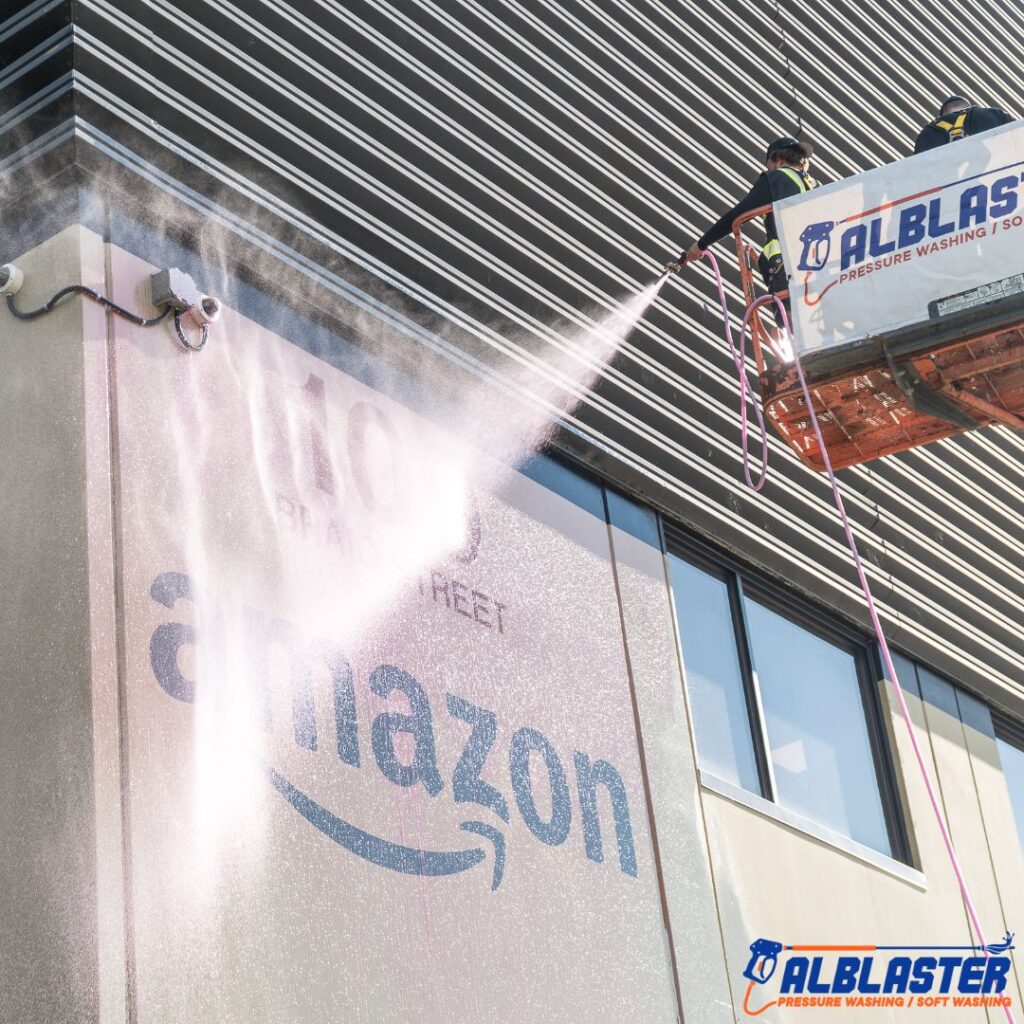 Call us Today!
Vancouver - Richmond - Burnaby - Coquitlam - New Westminser - Delta - Surrey - Langley - Abbotsford
© 2014 - 2023 Alblaster Pressure Washing, All Rights Reserved.