Cambie Street Bridge – Pressure Washing
ABOUT THE PROJECT
Using a 35 ft boom lift, Alblaster Pressure Washing prepped the underside of the Cambie Street bridge by using our surface cleaner, turbo nozzle, and hot water pressure rinsing. This process was in preparation for the 18,000 sq/ft artwork project called "Voxel Bridge," painted by artist Jessica Angel. Check out the fantastic, finished product if you are in the area!
Commercial
Commercial Pressure Washing
Pressure Washing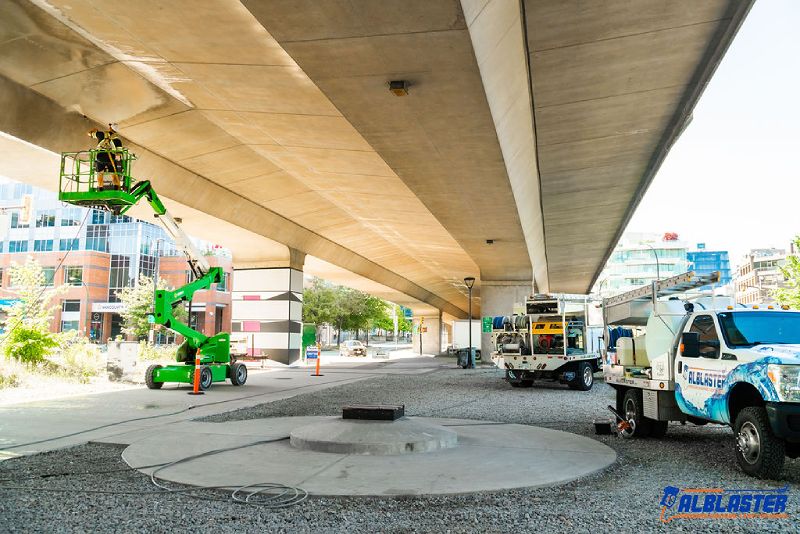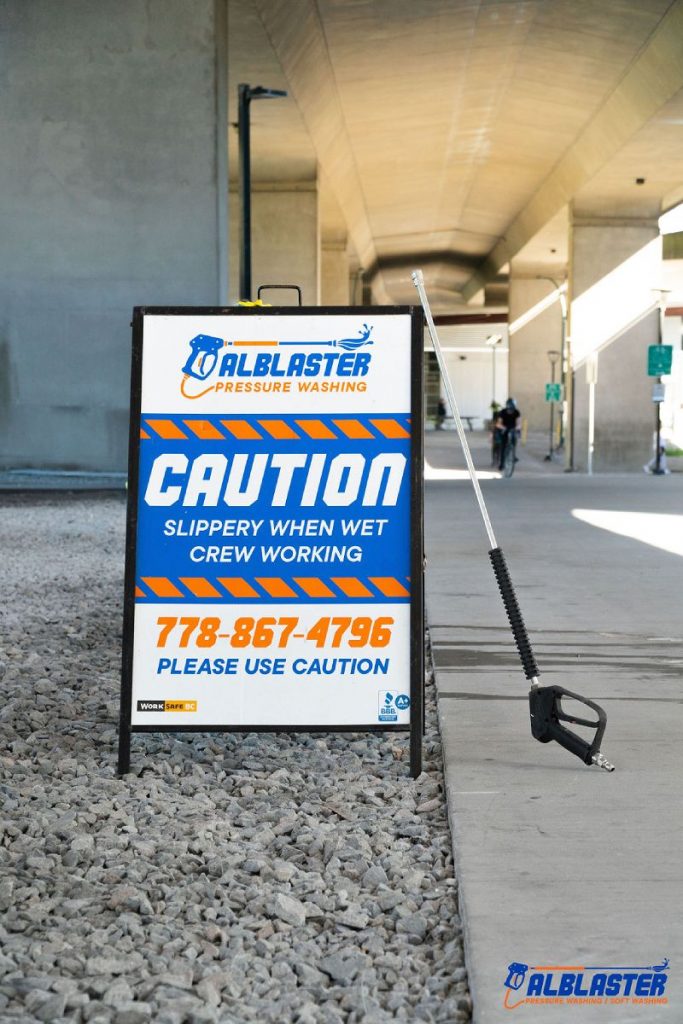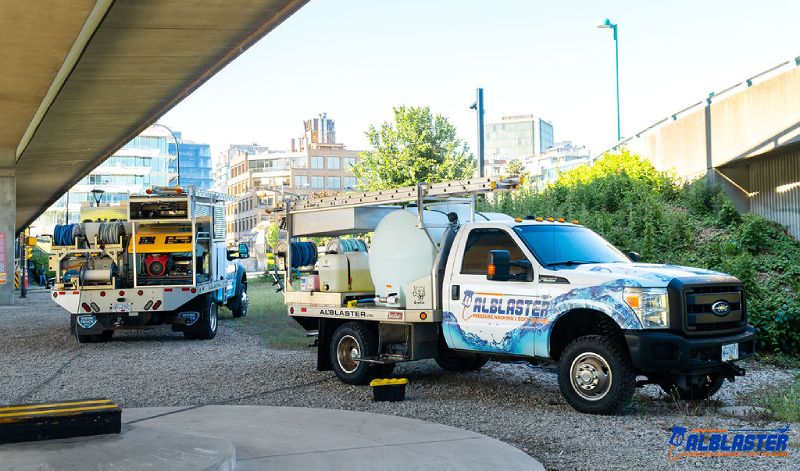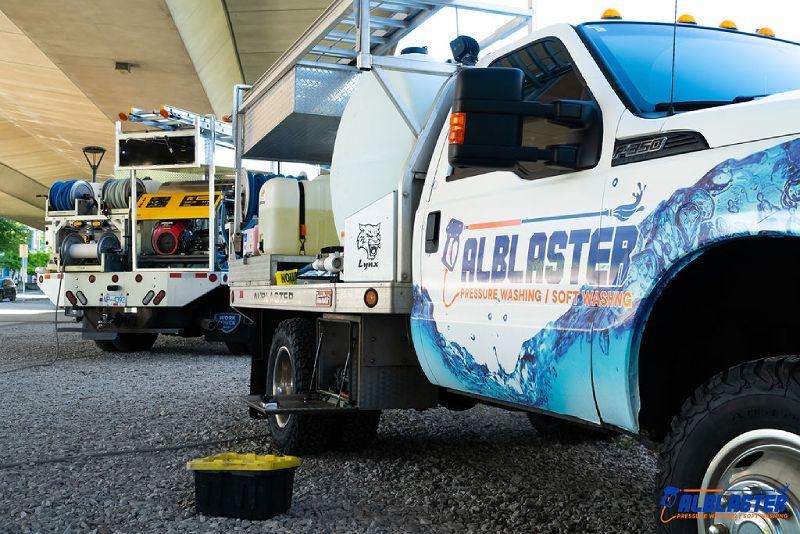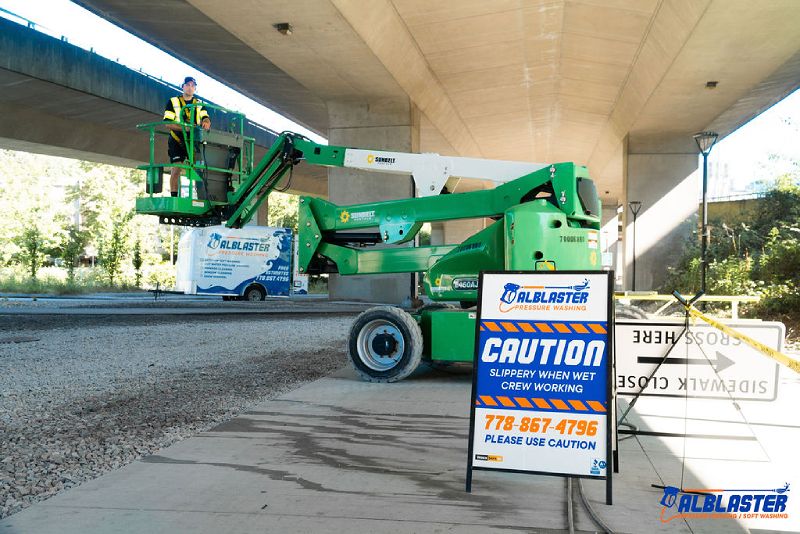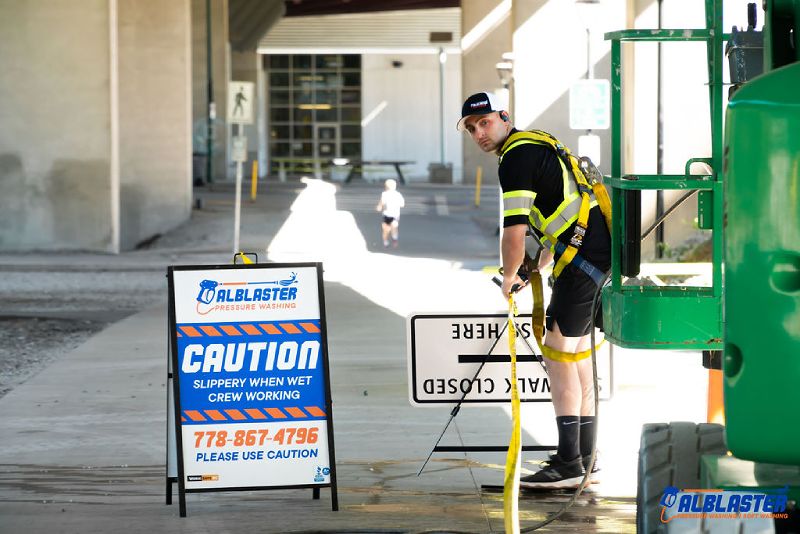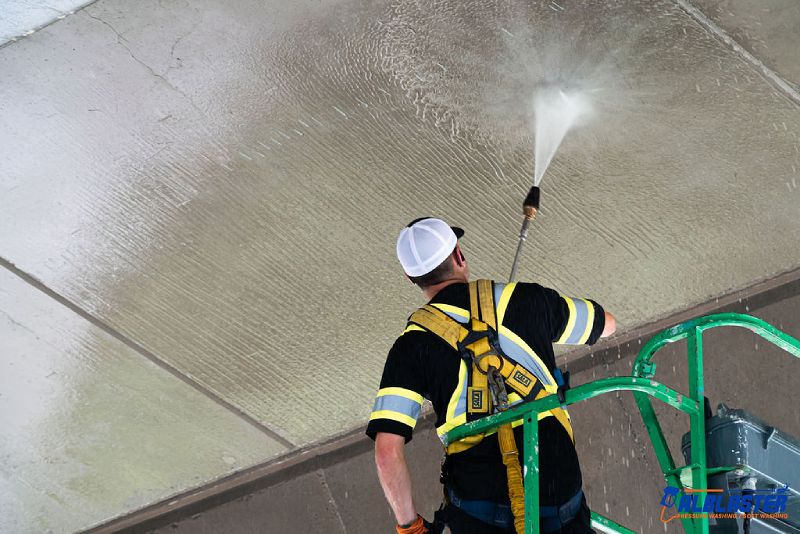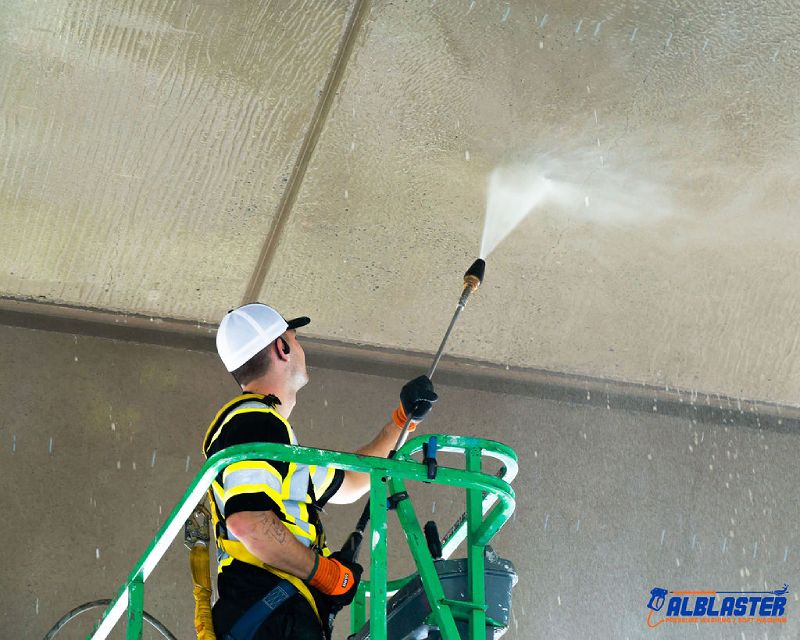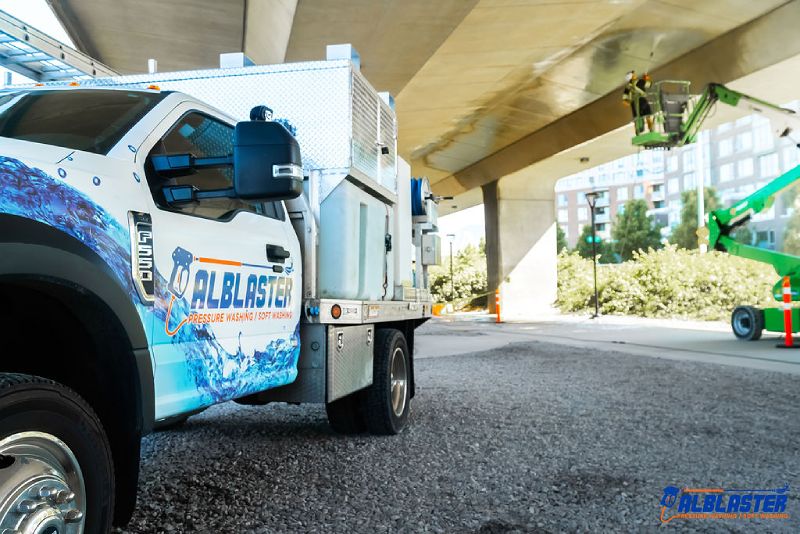 Call us Today!
Vancouver - Richmond - Burnaby - Coquitlam - New Westminser - Delta - Surrey - Langley - Abbotsford
© 2014 - 2023 Alblaster Pressure Washing, All Rights Reserved.