Vancouver Kent Ave Warehouse – Pressure Washing
ABOUT THE PROJECT
We treated the ground using our degreasing chemicals, hot water surface cleaned, and then pressure rinsed a Vancouver warehouse on Kent Ave. This deep clean also included the bottom 3 ft of all walls and the first level of metal storage racks. With no working drains inside the warehouse, we brought in a Vac-Truck to suck up the water and dump it at an environmental waste facility. The warehouse looked brand new upon completion and was ready for line painting!
Industrial
Pressure Washing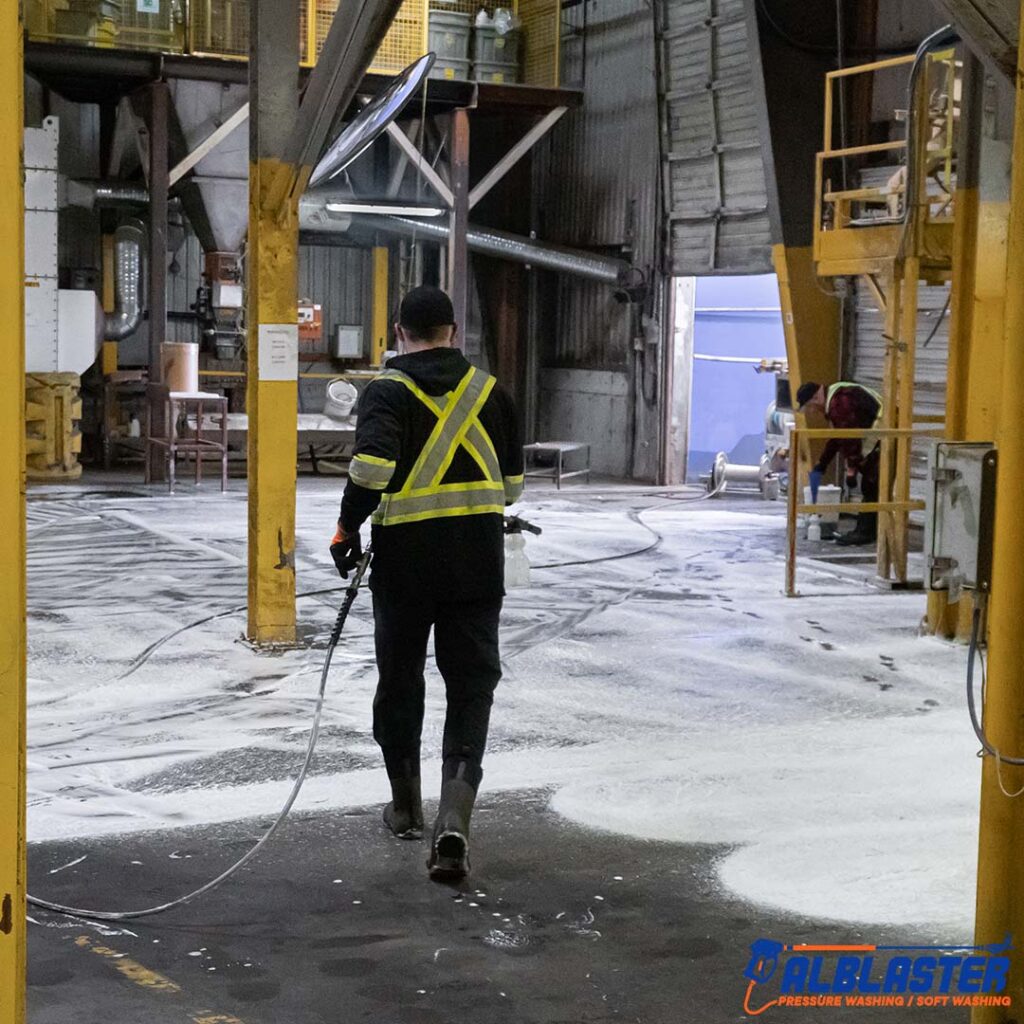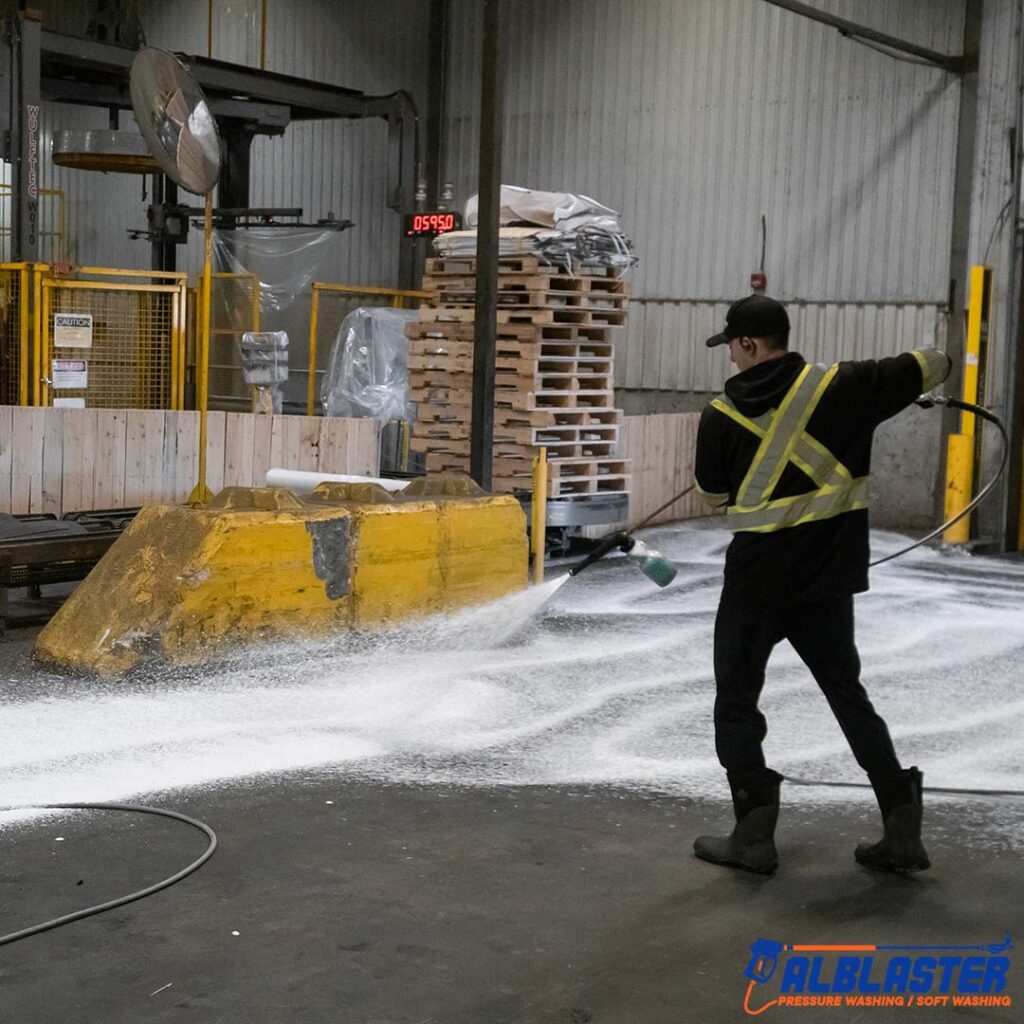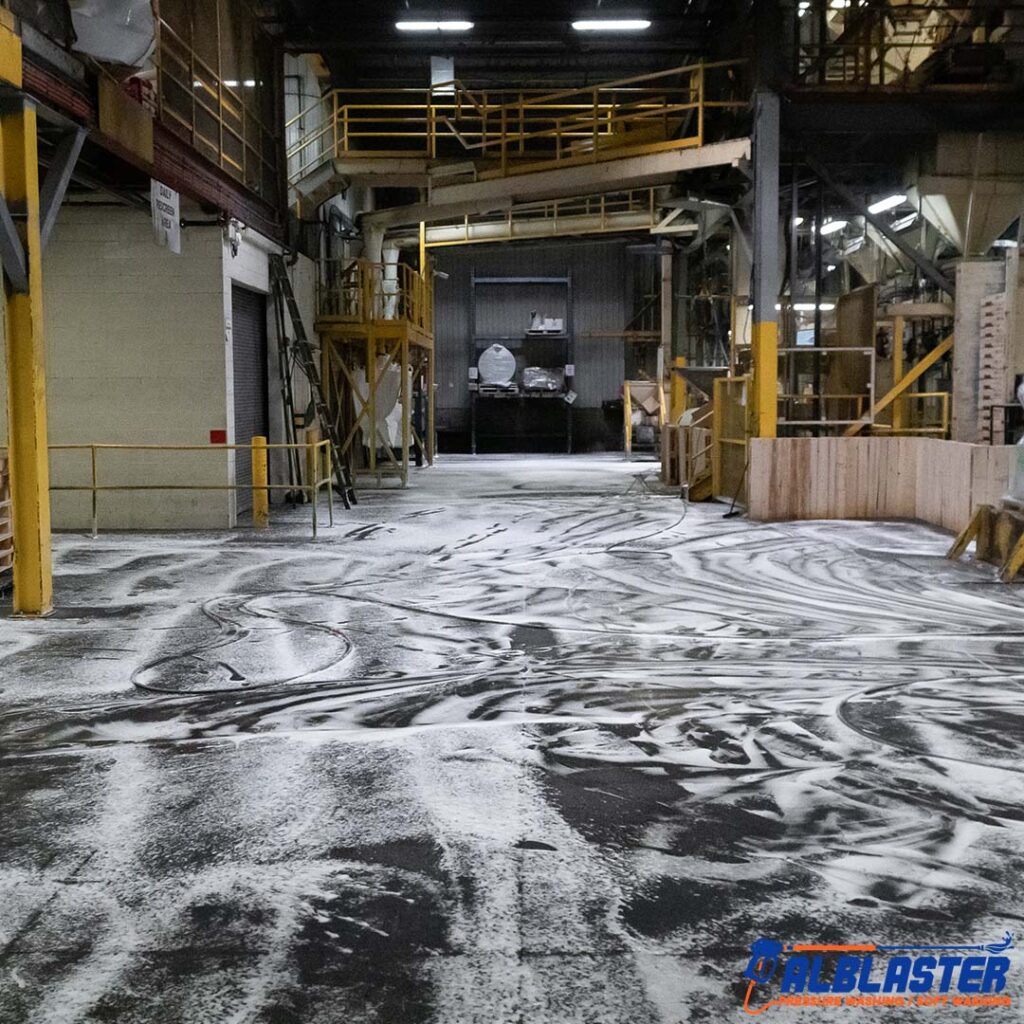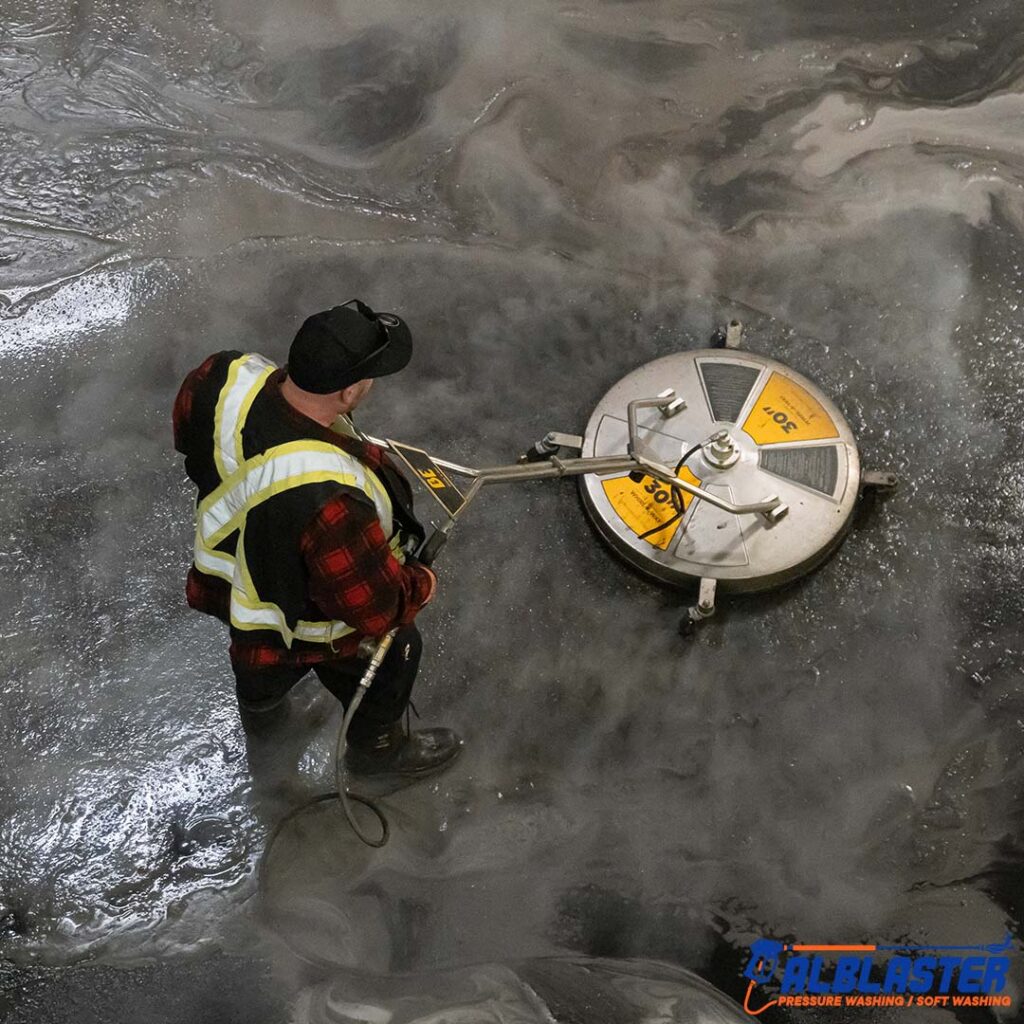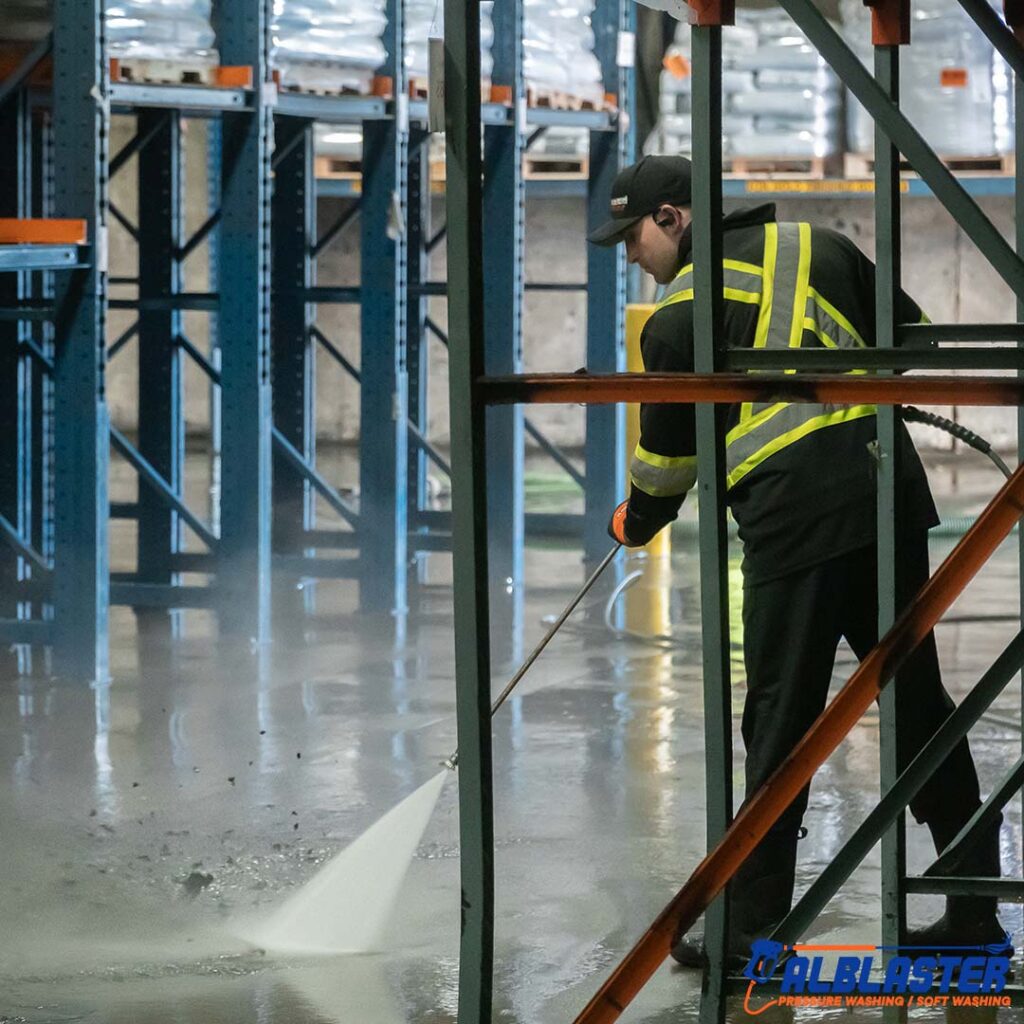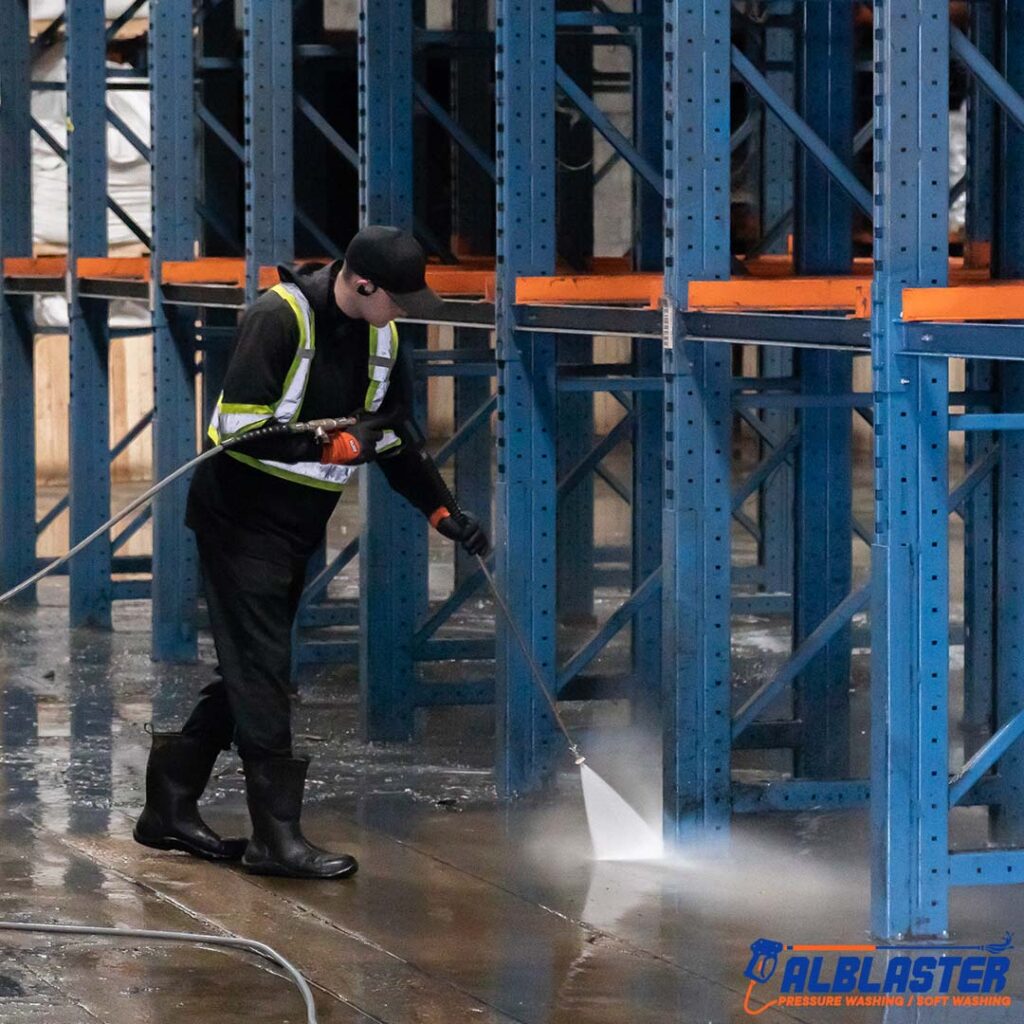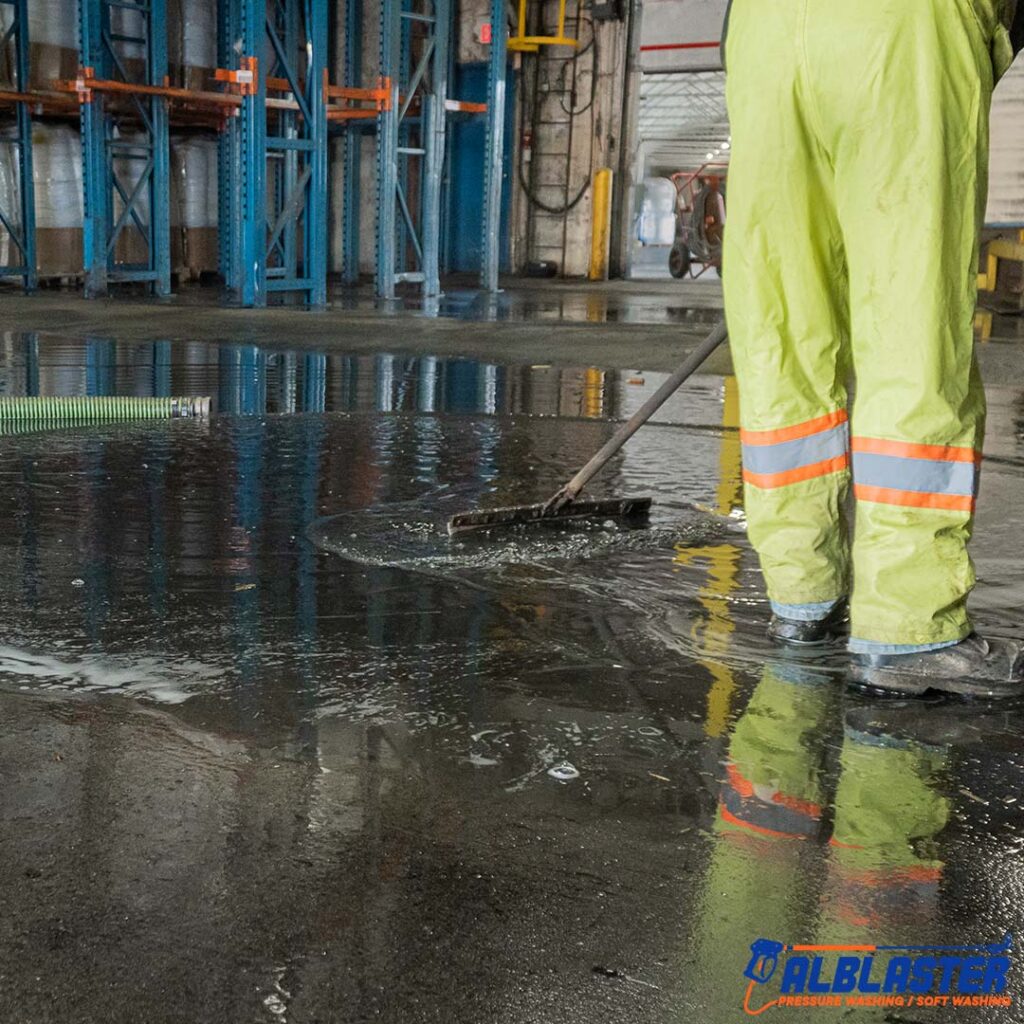 Call us Today!
Vancouver - Richmond - Burnaby - Coquitlam - New Westminser - Delta - Surrey - Langley - Abbotsford
© 2014 - 2023 Alblaster Pressure Washing, All Rights Reserved.