La Quinta Inn Richmond – Soft Washing & Pressure Washing
ABOUT THE PROJECT
This popular hotel in Richmond approached us to give it a full clean from top to bottom. Using a 125ft boom lift, we cleaned the roof, gutters, siding, and windows. After the soft washing of the building is complete, each window is scrubbed using water-fed tucker poles. This water runs through deionized water filters, leaving you with a spot free dry every time. The entire parking lot was then surface-cleaned and pressure-rinsed. All hotel guests and staff stayed safe throughout this detailed process as we secured our work zone.
TESTIMONIAL
Alexz was friendly when he came in for a walkthrough of our property. He provided us a quote that was competitive and well detailed (exactly what we needed). During the power washing, there were safety cones and tapes, also they were guiding our guests and the cars so that they could go in and out of the property safely. After everything, the Alblaster team had a thorough walk with us where the service was done and we were impressed with the quality of the work they provided. The whole team was friendly! We were well above satisfied with everything! Would happily recommend them and use them for our future needs.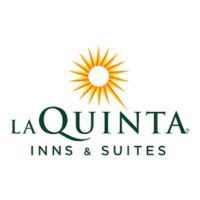 Navdeep Singh
Guest Services Manager
Hotel Industry Soft Washing
Commercial
Commercial Soft Washing
Soft Washing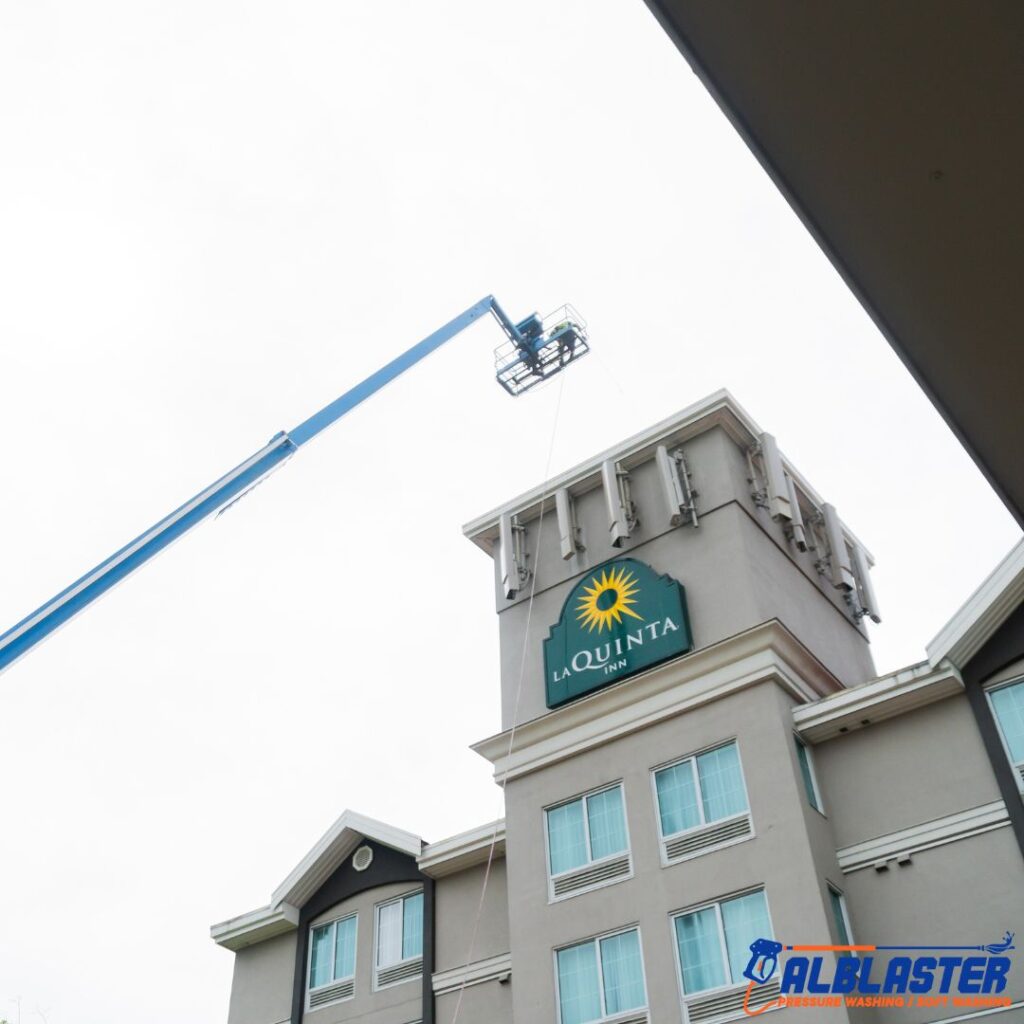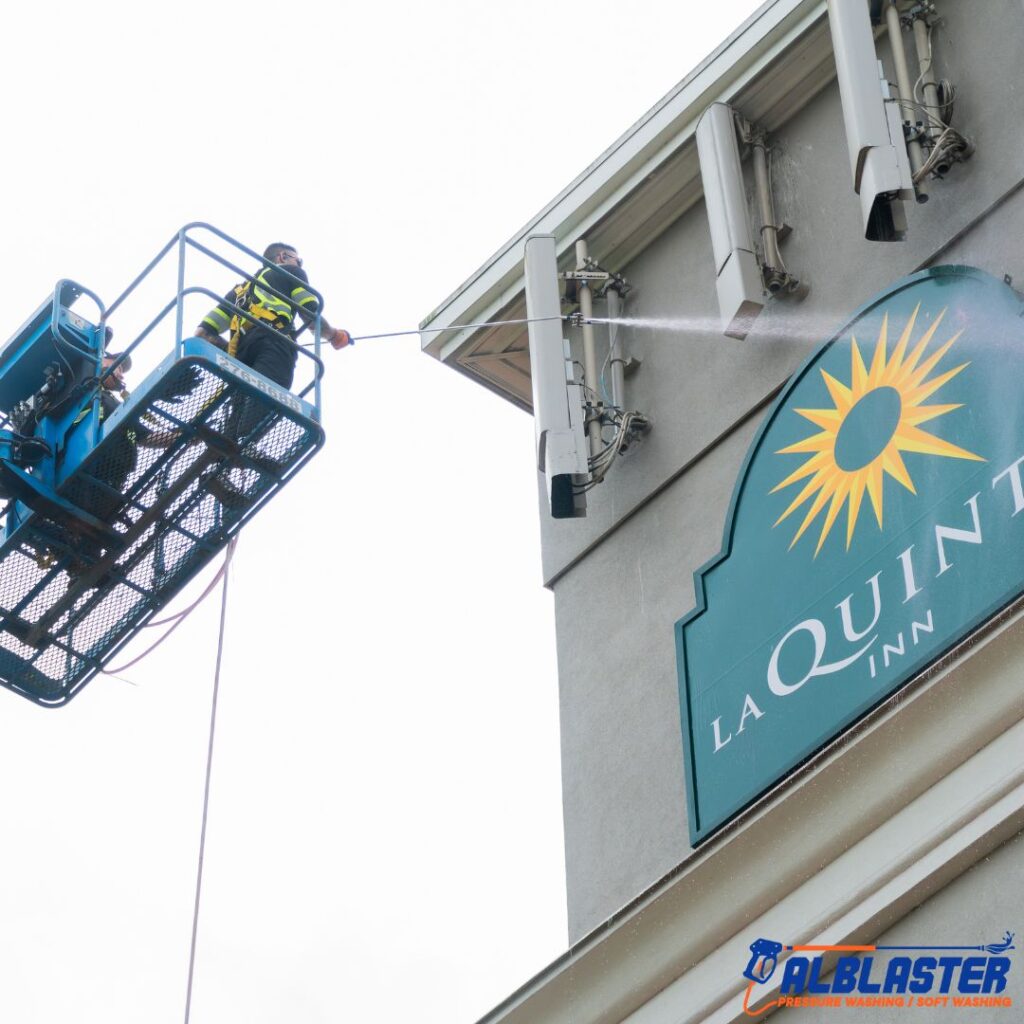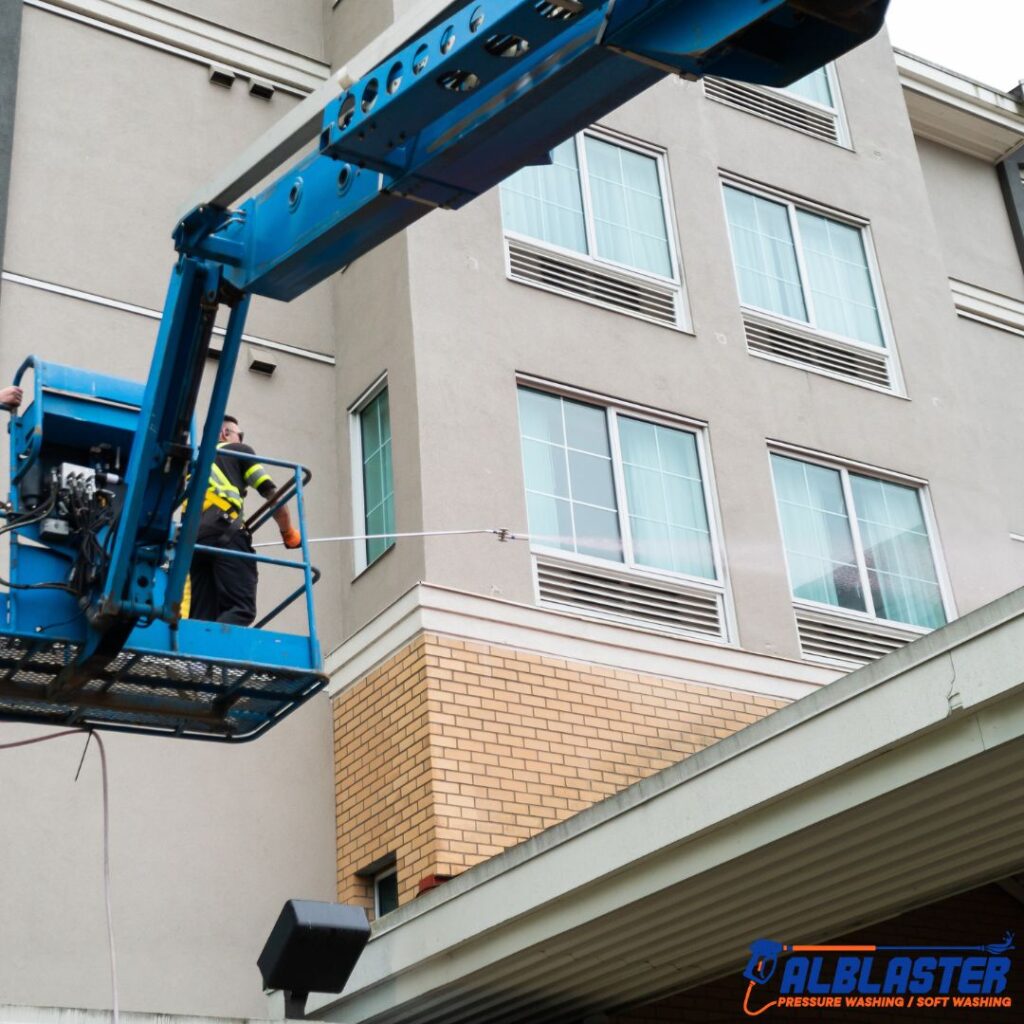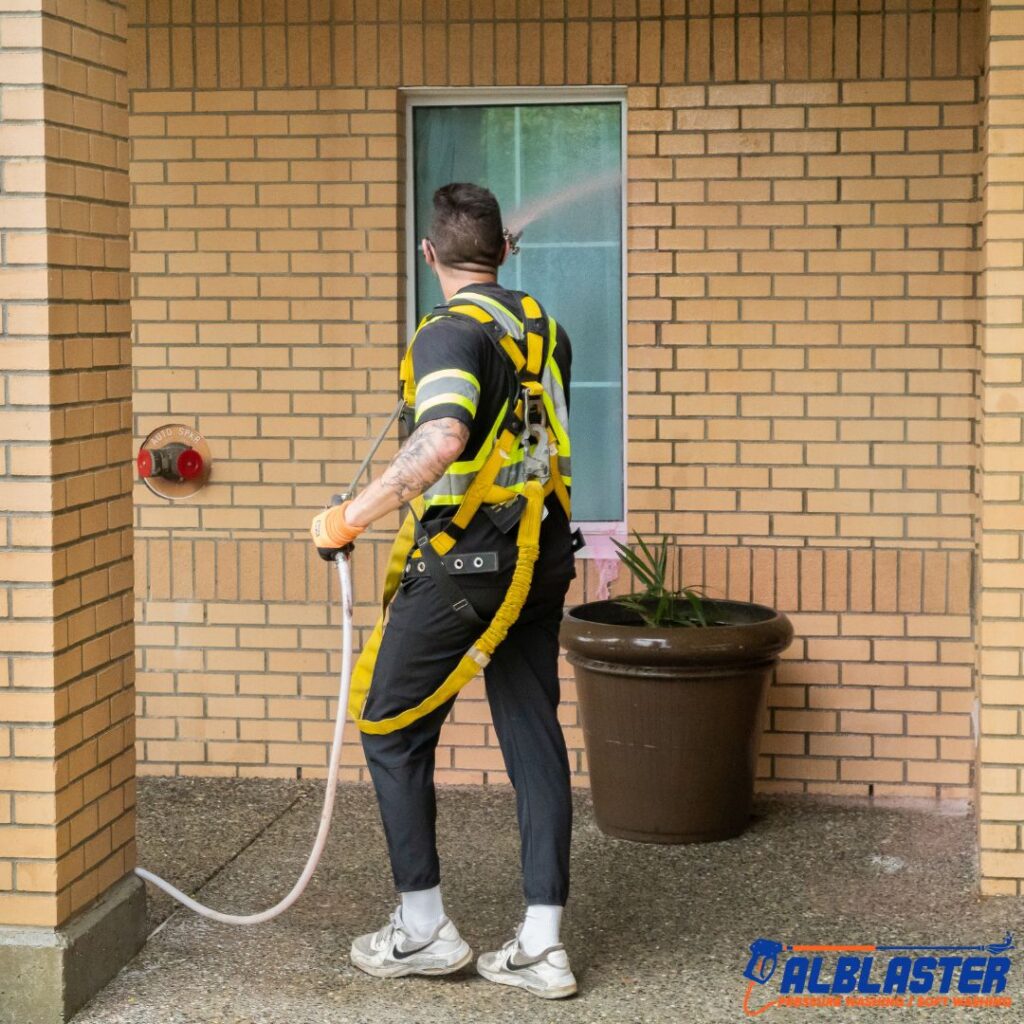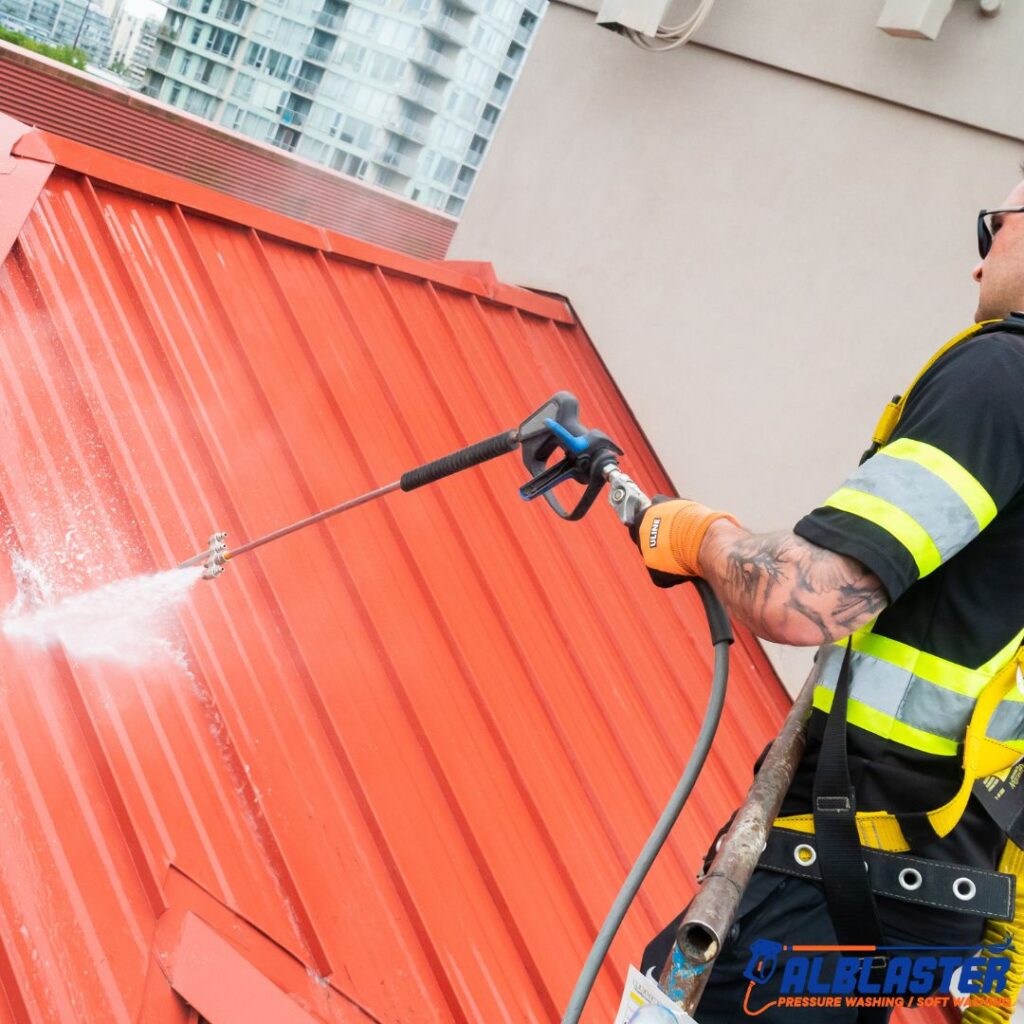 Call us Today!
Vancouver - Richmond - Burnaby - Coquitlam - New Westminser - Delta - Surrey - Langley - Abbotsford
© 2014 - 2023 Alblaster Pressure Washing, All Rights Reserved.