Langley White Tent – Soft Washing
ABOUT THE PROJECT
A farming business in Langley called us about a neglected and dirty tent. Using a 65ft boom lift, we applied our soft washing solution, followed by a hot water pressure rinse, to every square inch of the tent. This process ensures an even thorough clean, making this tent structure look brand new.
Timelapse Video: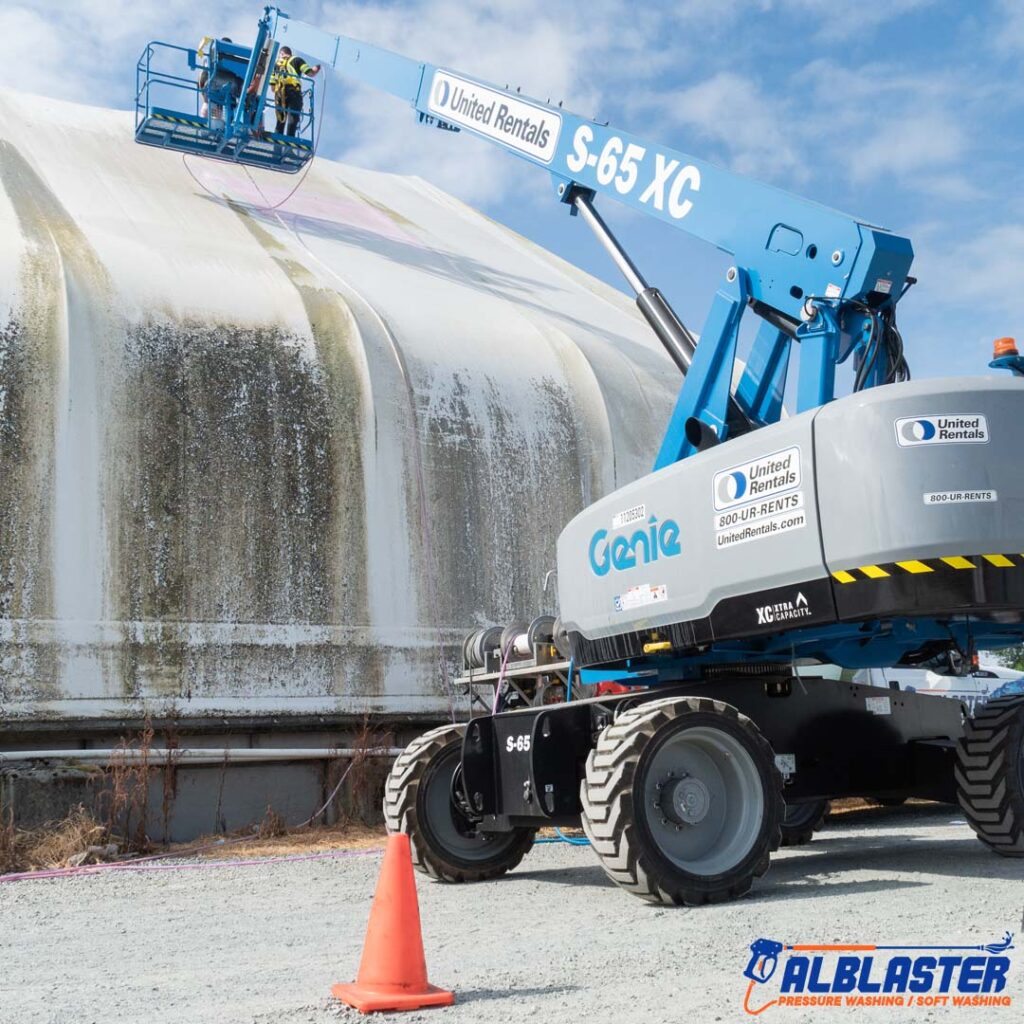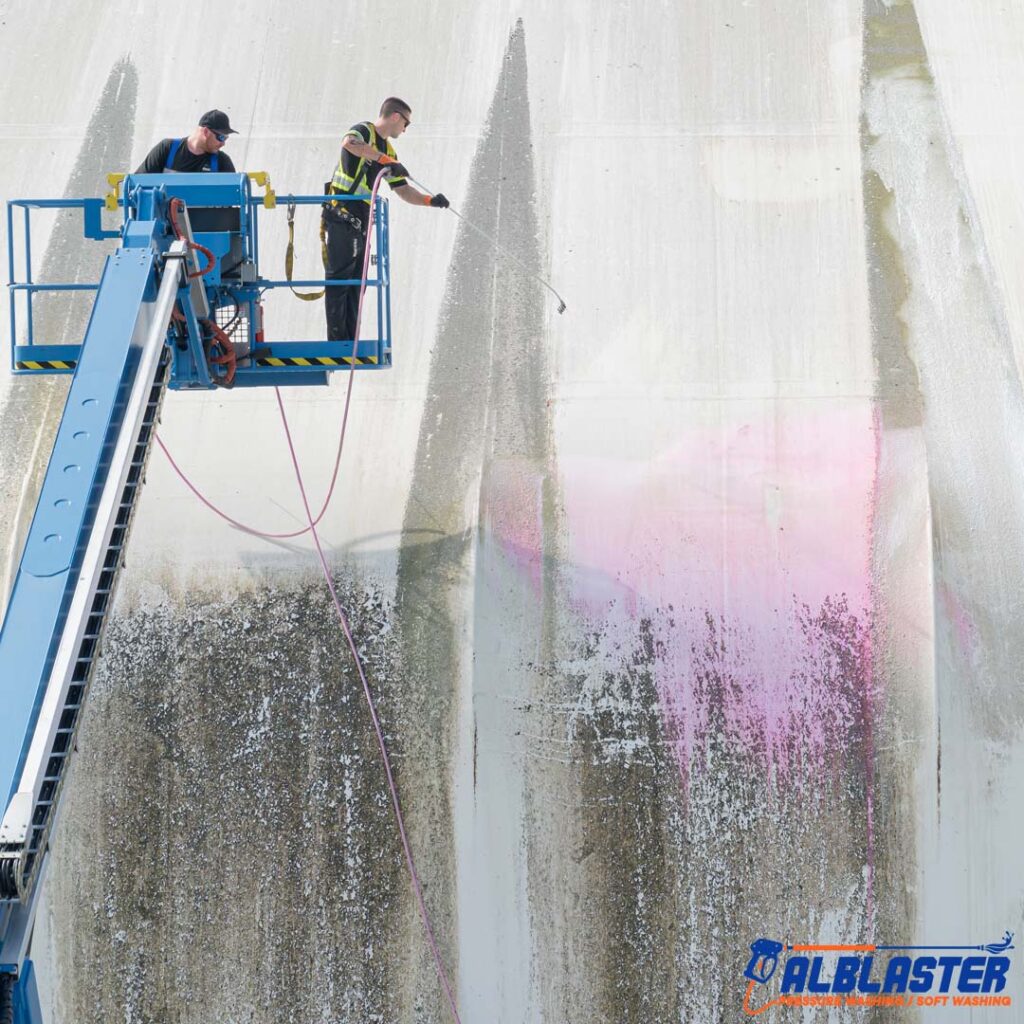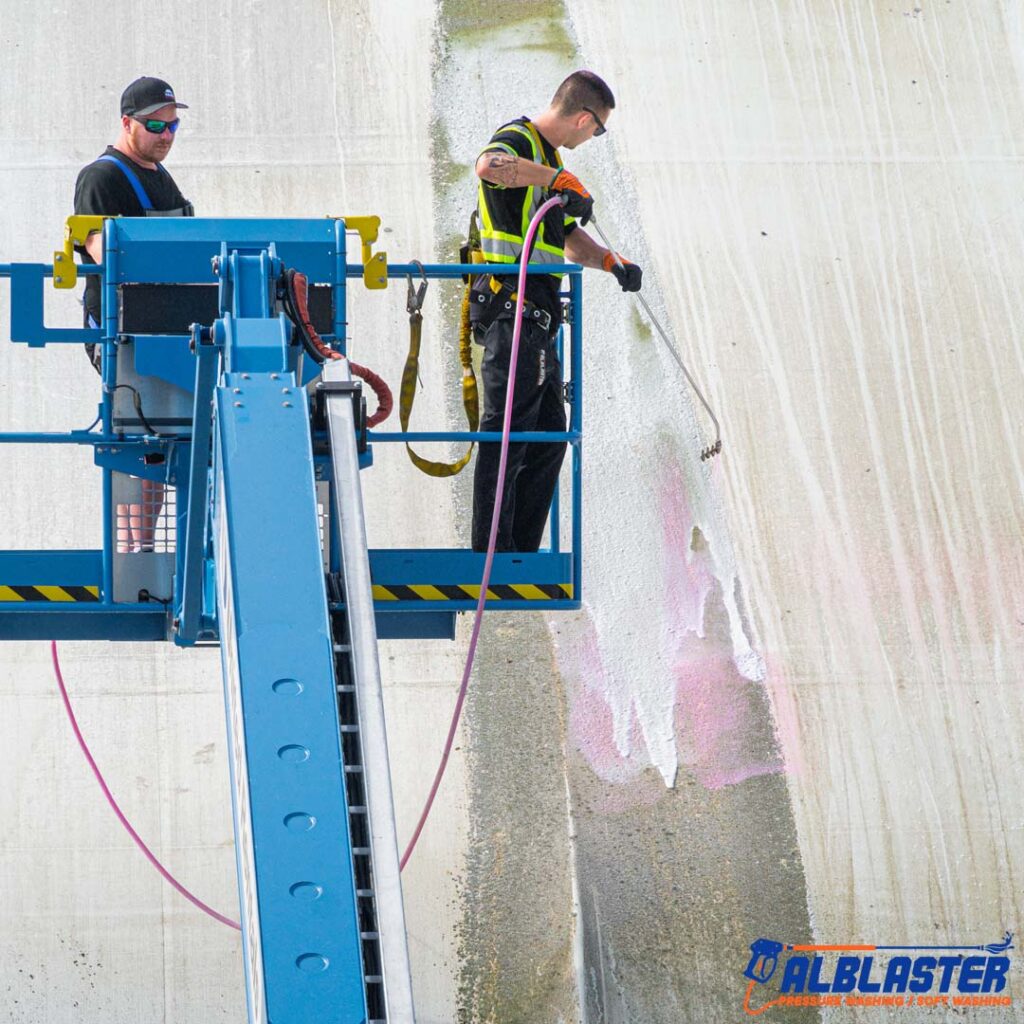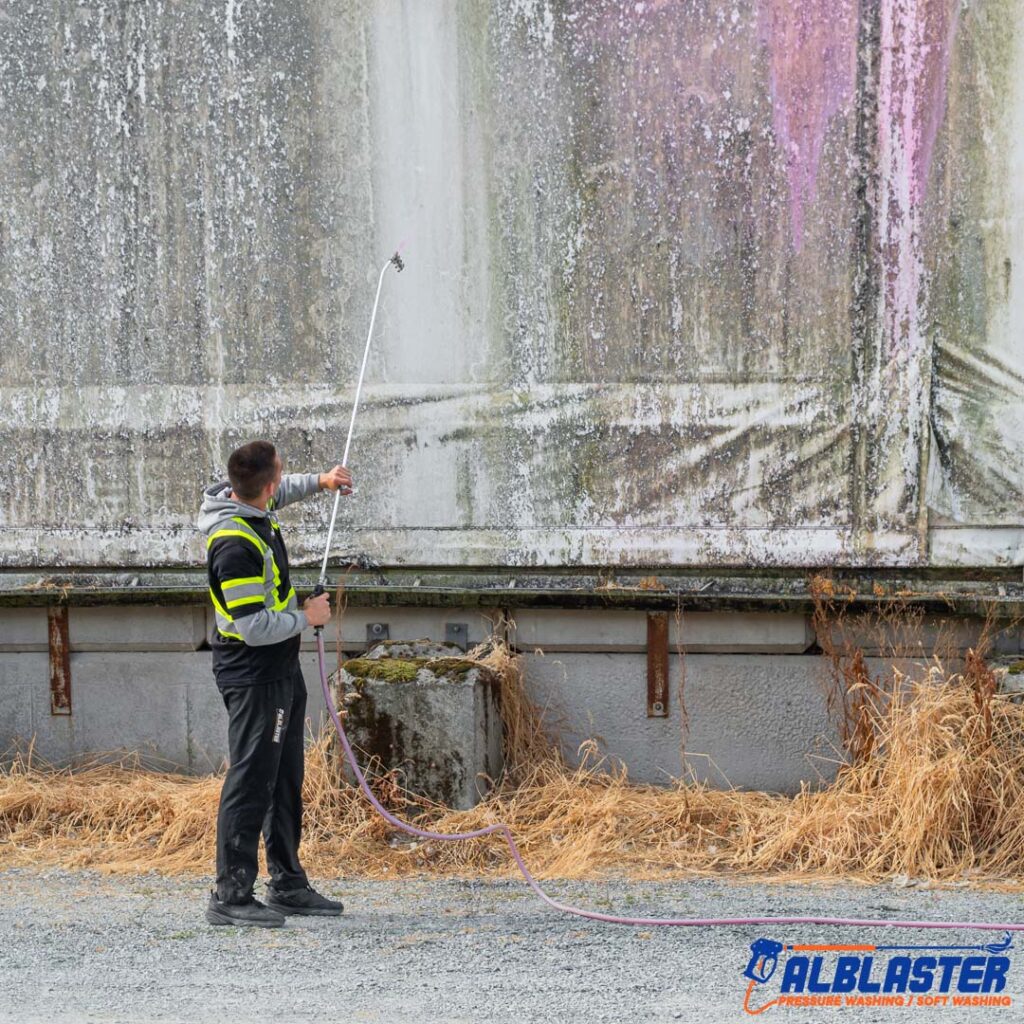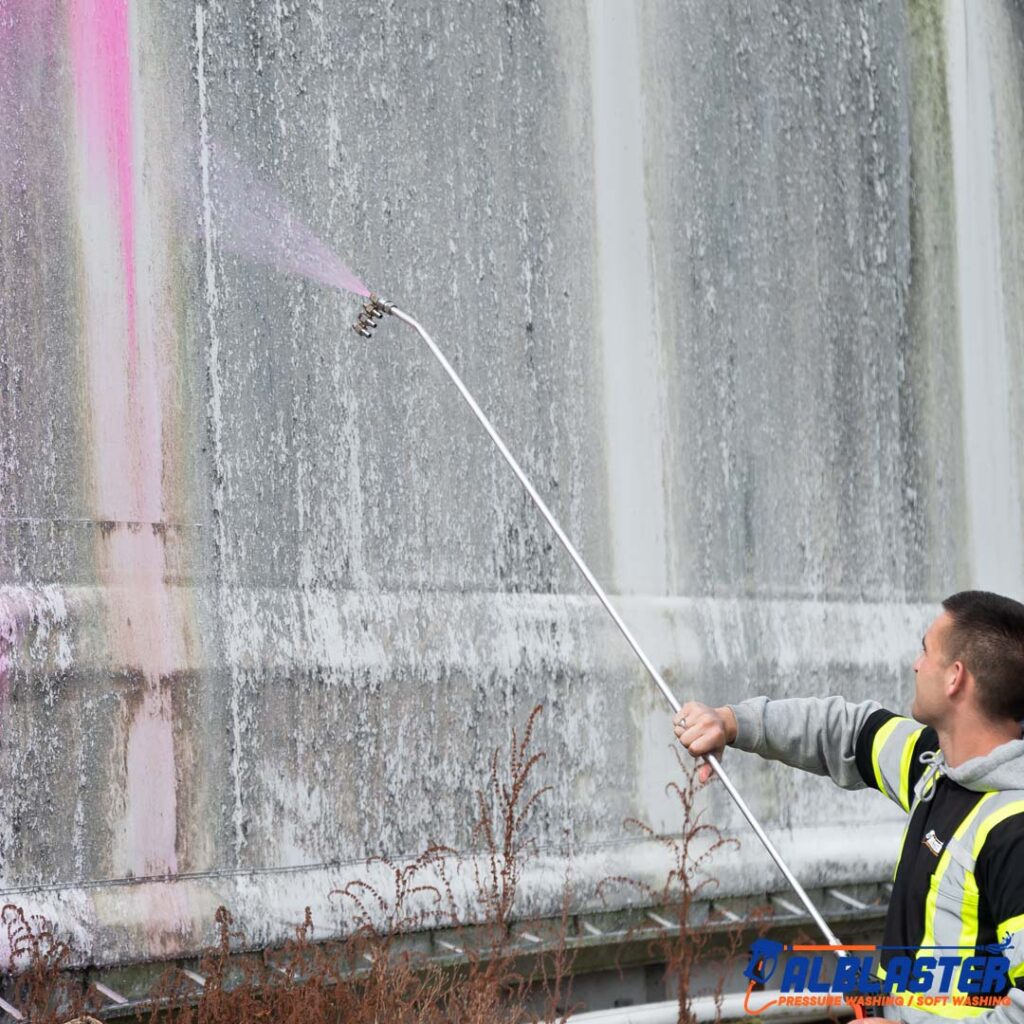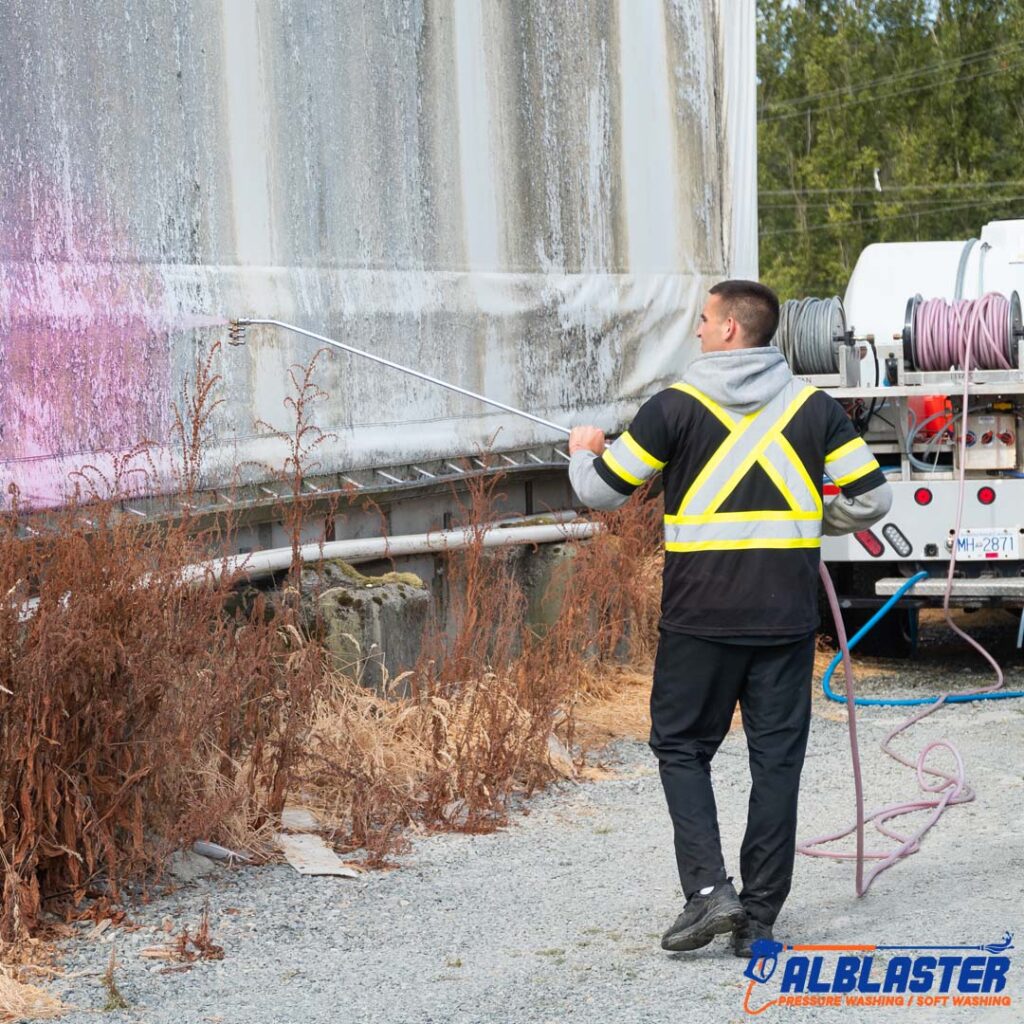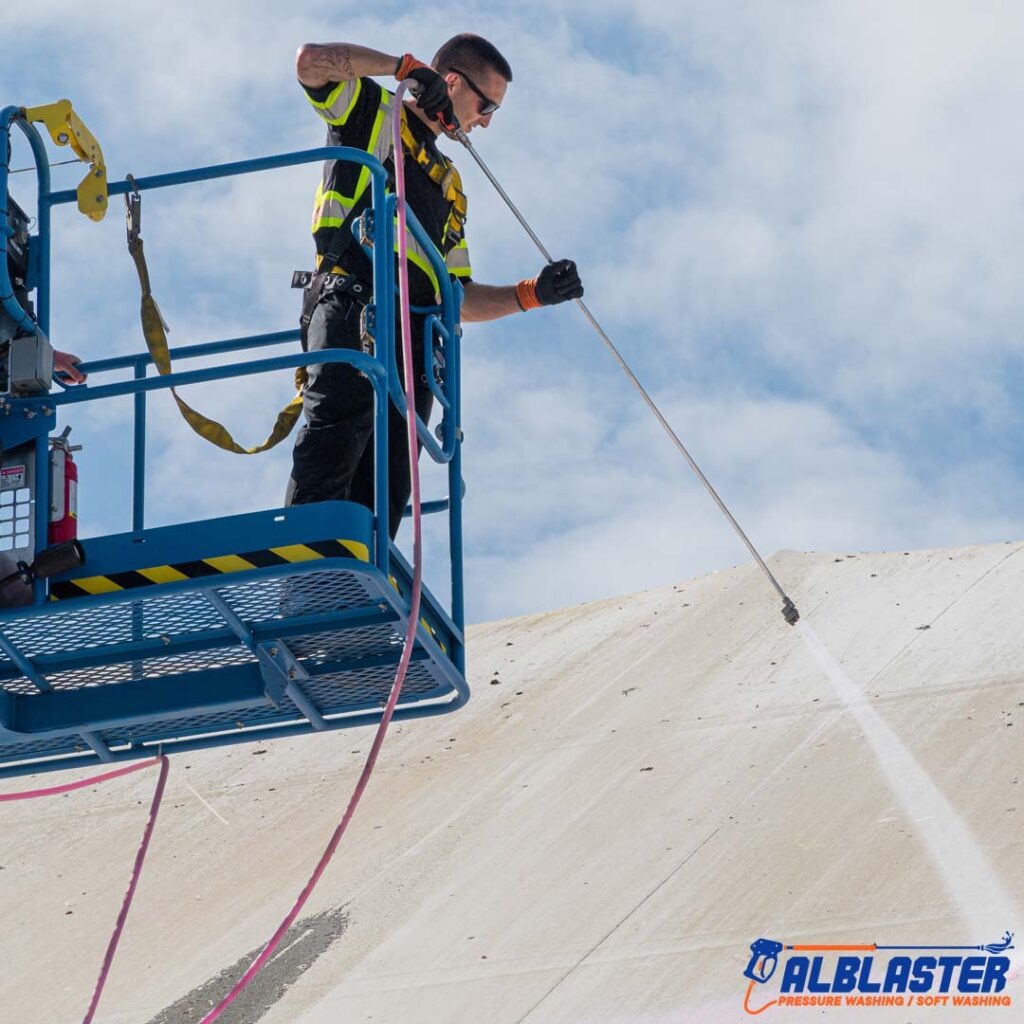 Call us Today!
Vancouver - Richmond - Burnaby - Coquitlam - New Westminser - Delta - Surrey - Langley - Abbotsford
© 2014 - 2023 Alblaster Pressure Washing, All Rights Reserved.