North Shore Transfer Station- Soft Washing
ABOUT THE PROJECT
Soft washing of the North Shore Transfer Station has been maintained annually by Alblaster since 2016! We use a 65ft boom lift to get this job done. Included in this maintenance are interior gutters, skylights, and the full exterior of all buildings on the property. To avoid interrupting the operations at the North Shore Transfer Station, we make sure to stay out of their way by working throughout the evening hours. Even the dirtiest buildings can come out clean!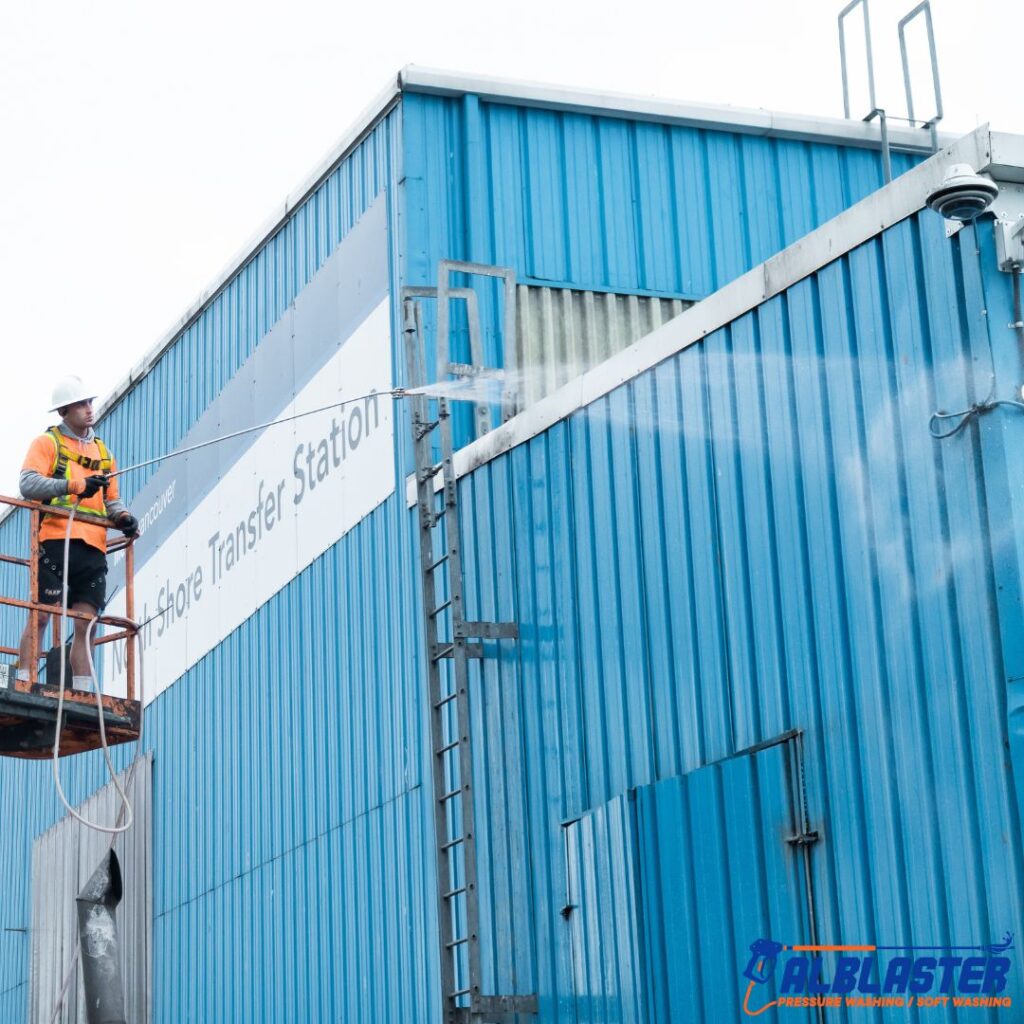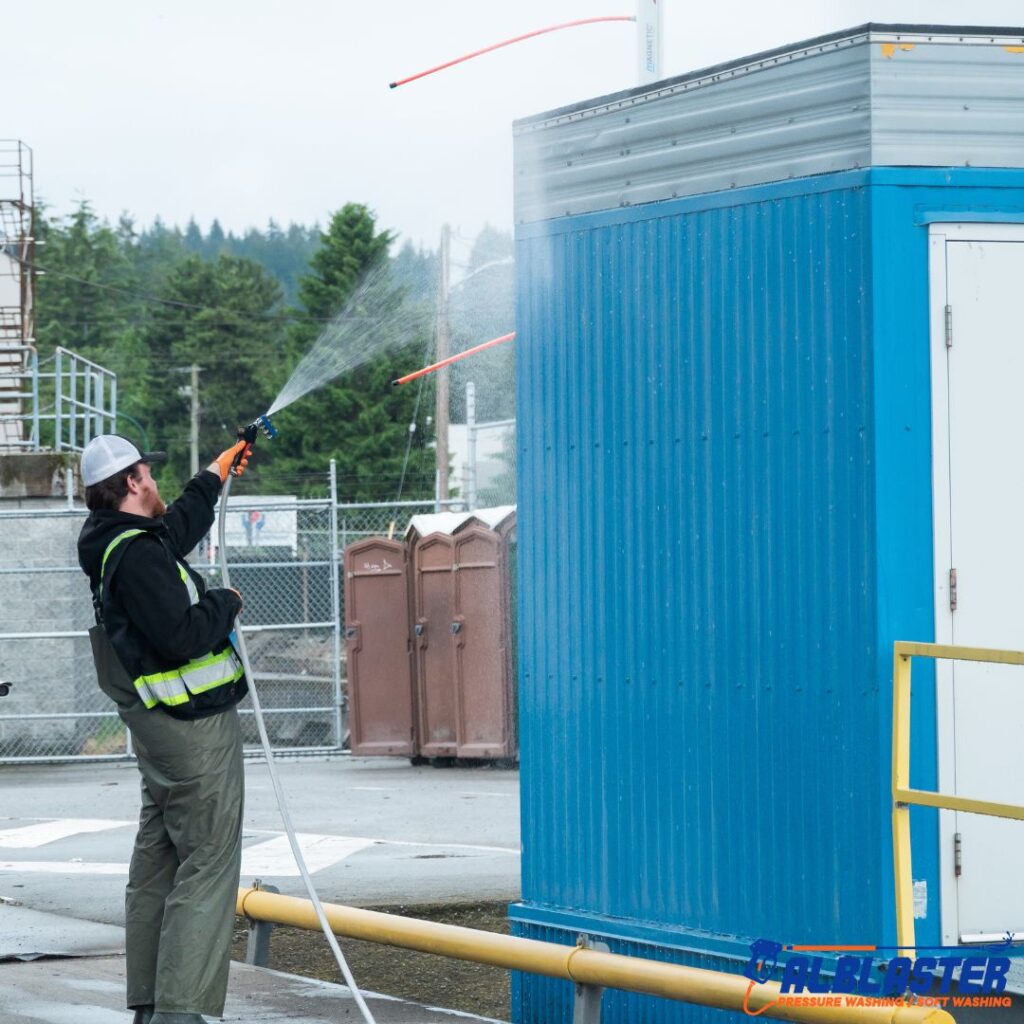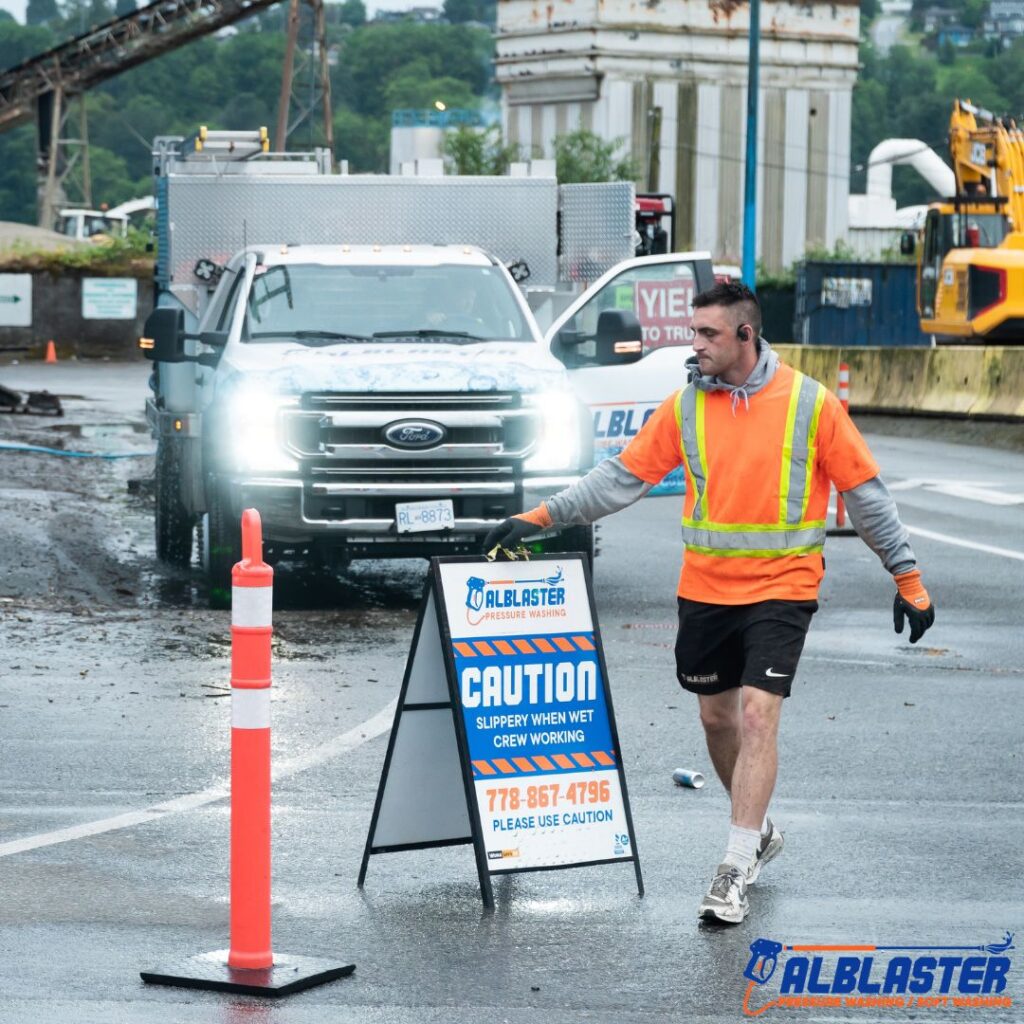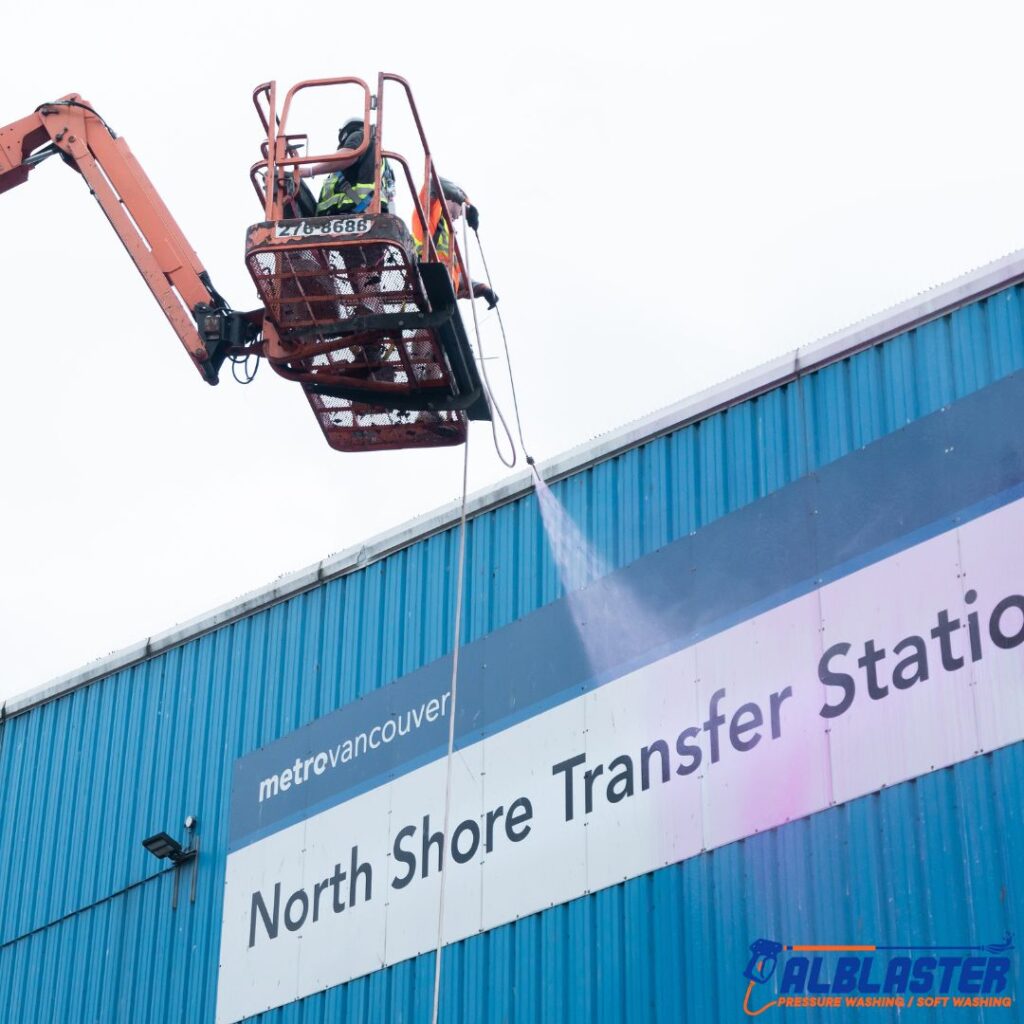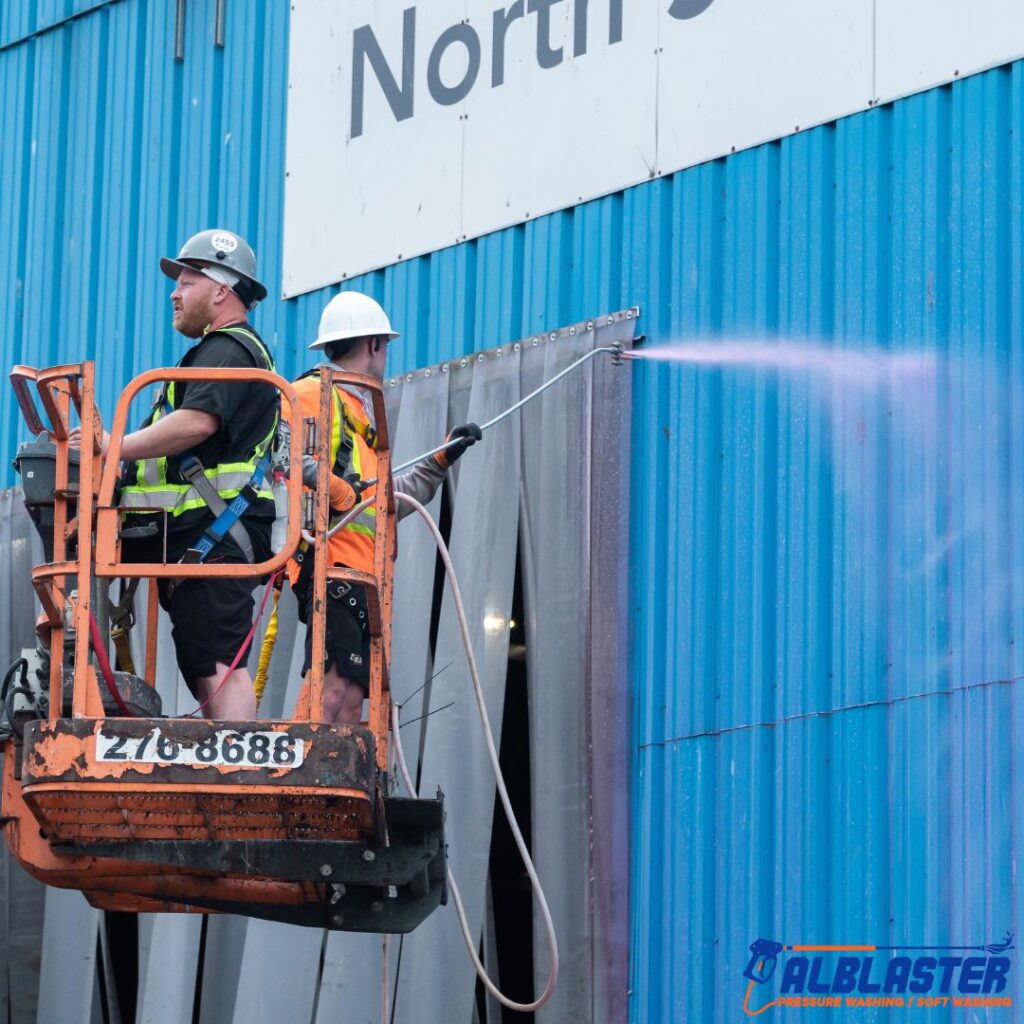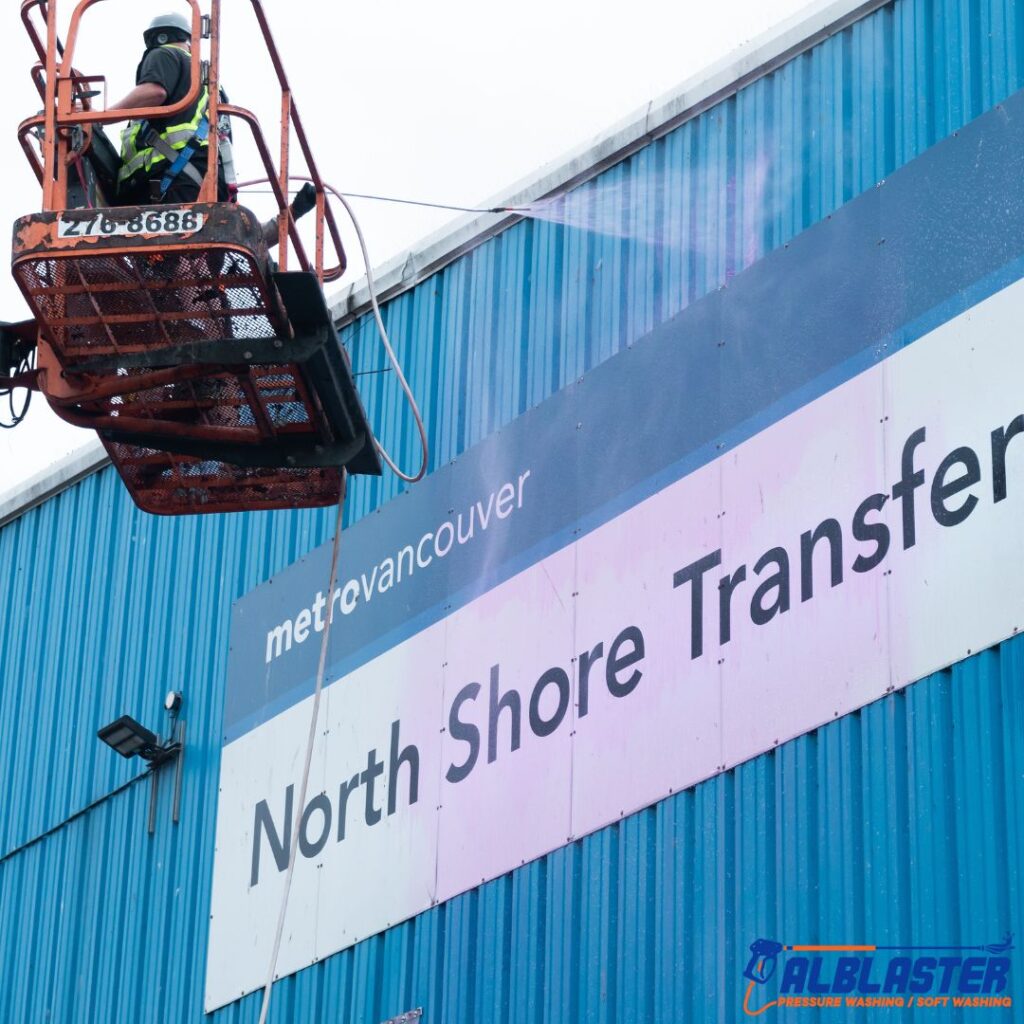 Call us Today!
Vancouver - Richmond - Burnaby - Coquitlam - New Westminser - Delta - Surrey - Langley - Abbotsford
© 2014 - 2023 Alblaster Pressure Washing, All Rights Reserved.