Richmond Strata, Alder St – Pressure Washing
ABOUT THE PROJECT
Our team completed all groundwork for a 48-unit strata in two days. This process included all walkways, curbing, garage pads, patios, and front door entrances. Getting rid of multiple years of moss build-up and dirt from the entire property, Alblaster left residents very pleased with the outcome!
Pressure Washing
Strata
Strata Pressure Washing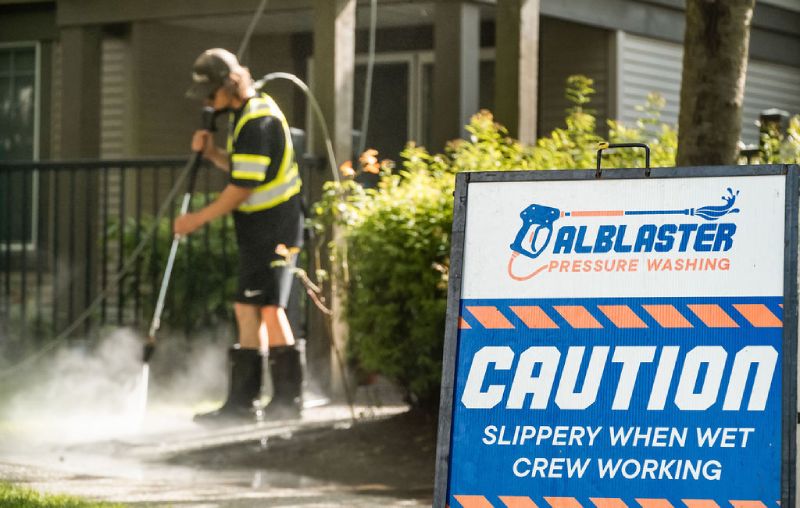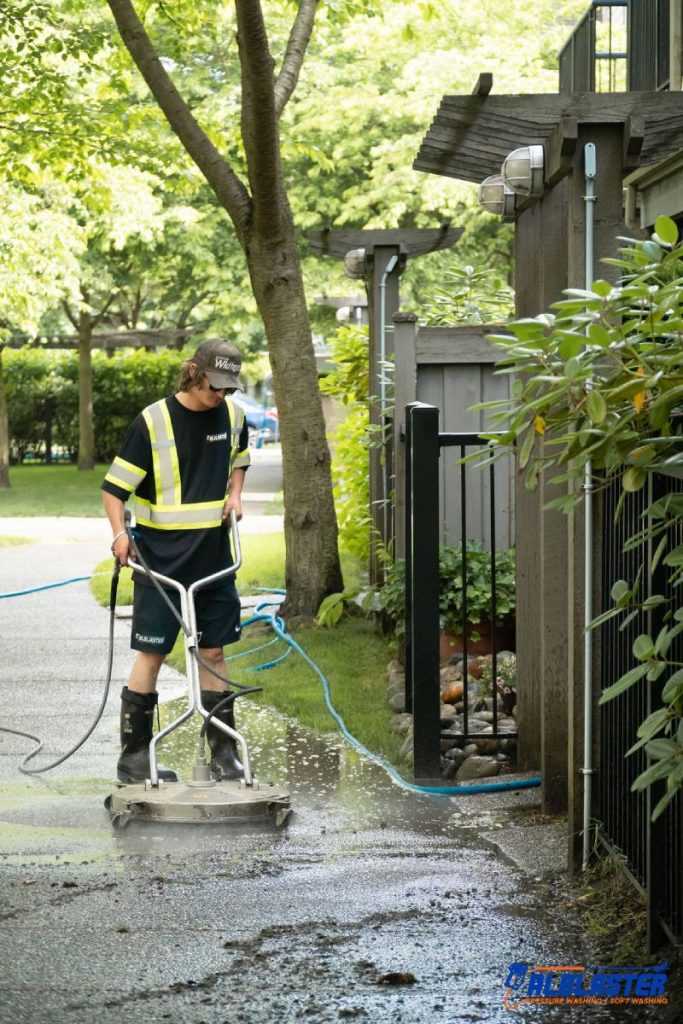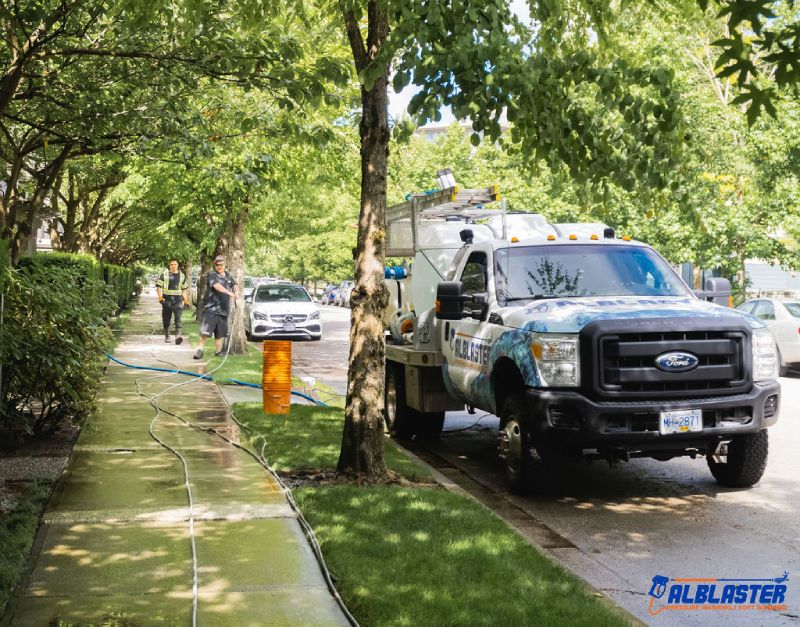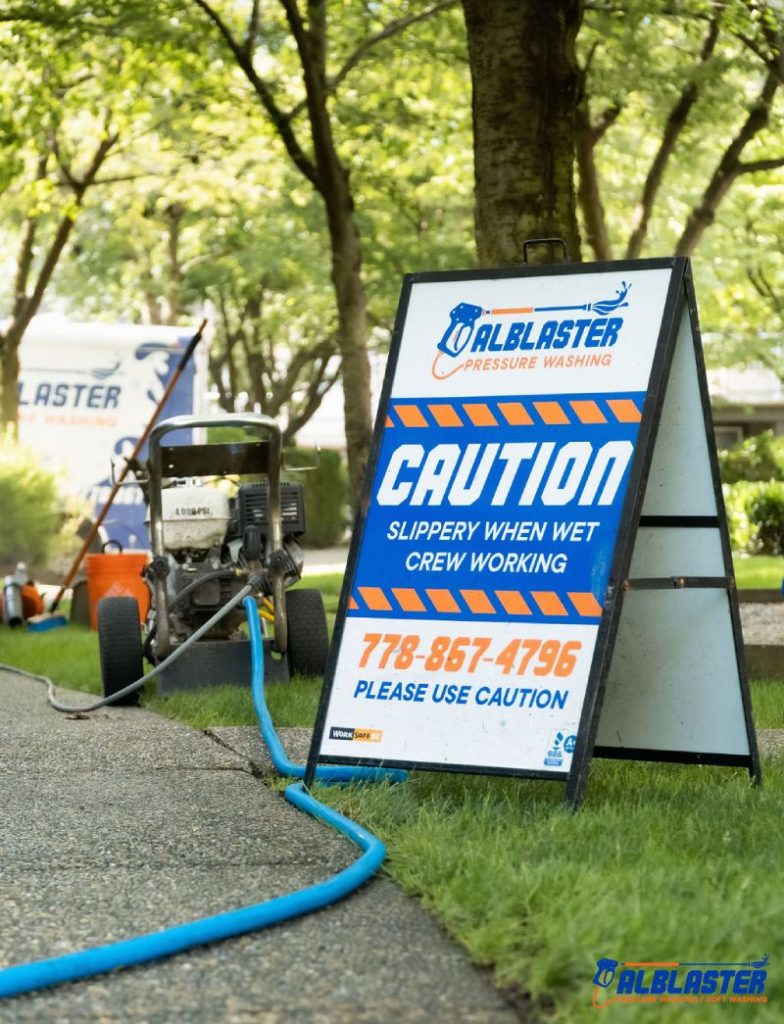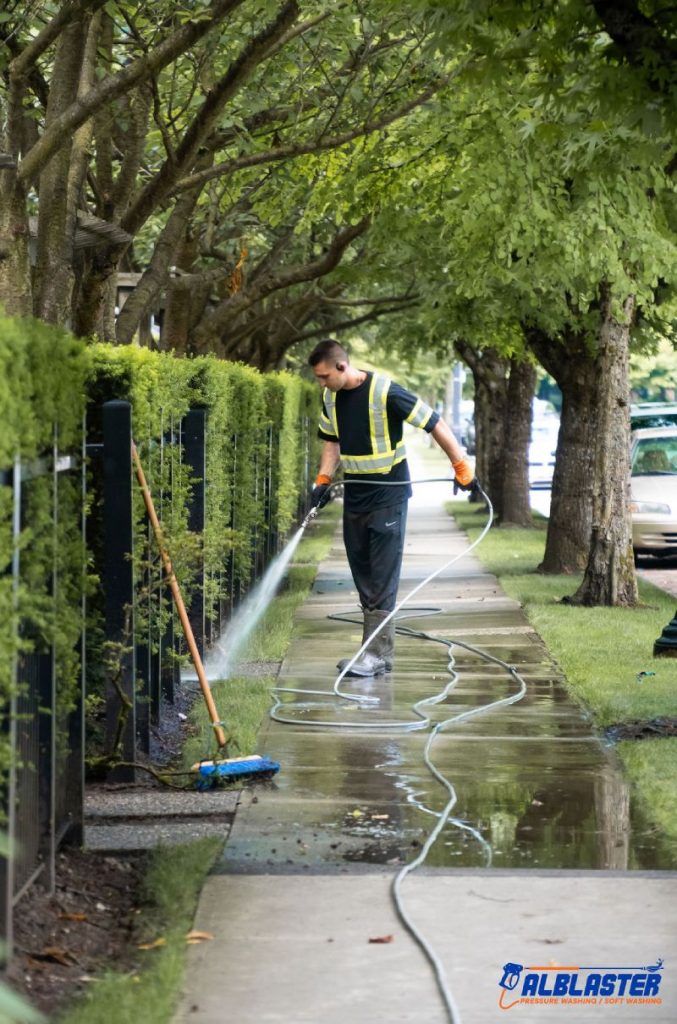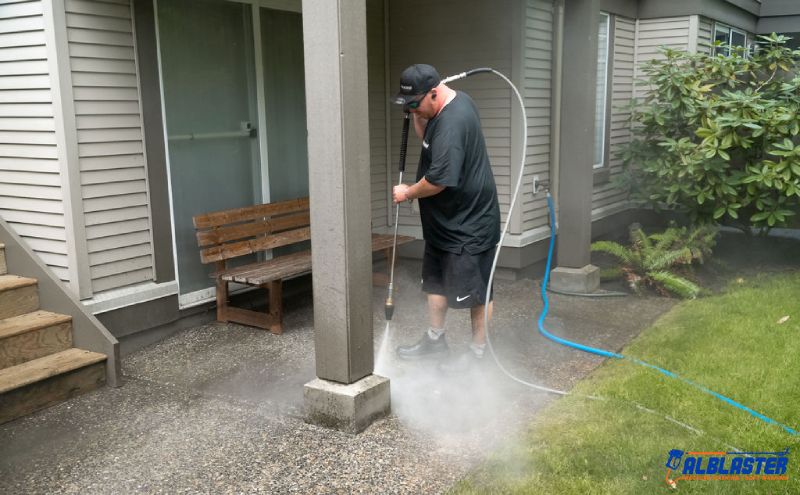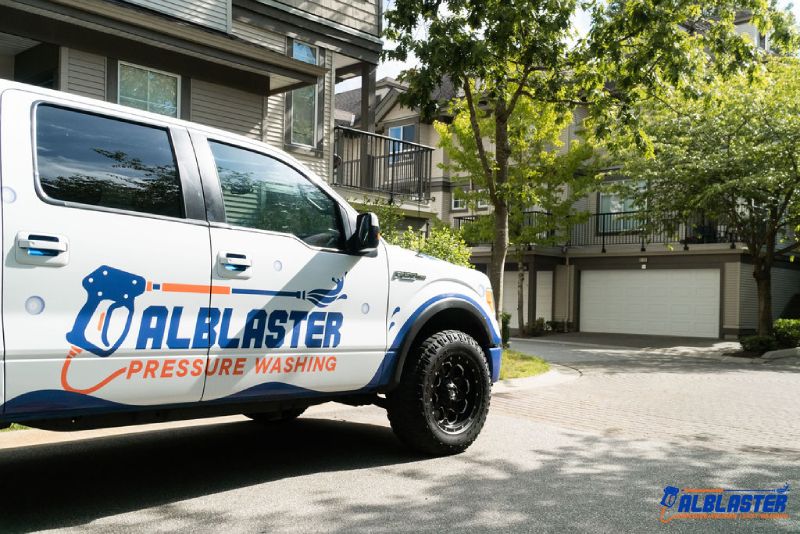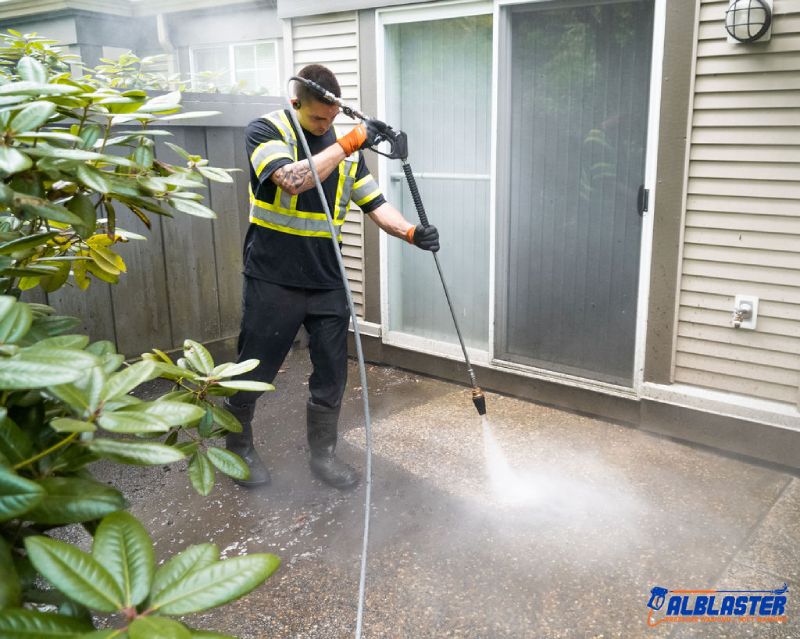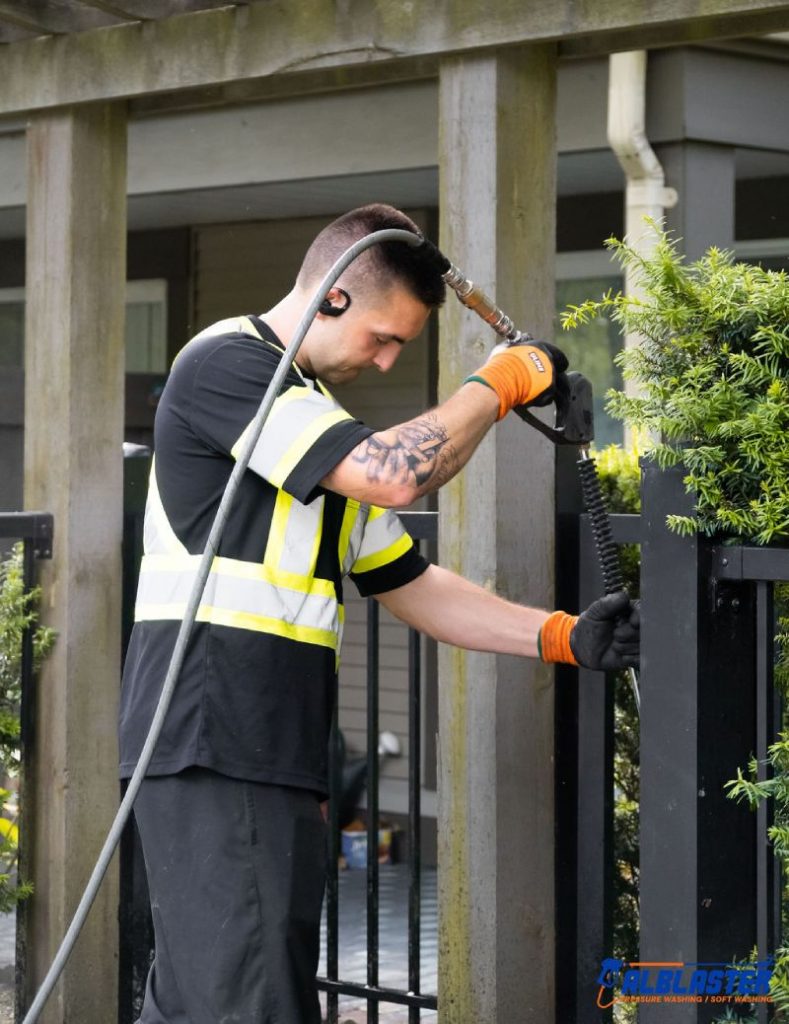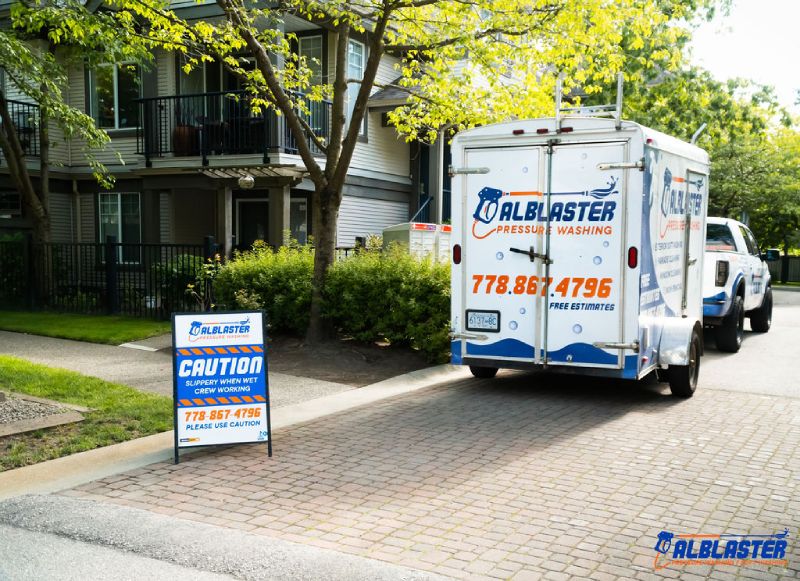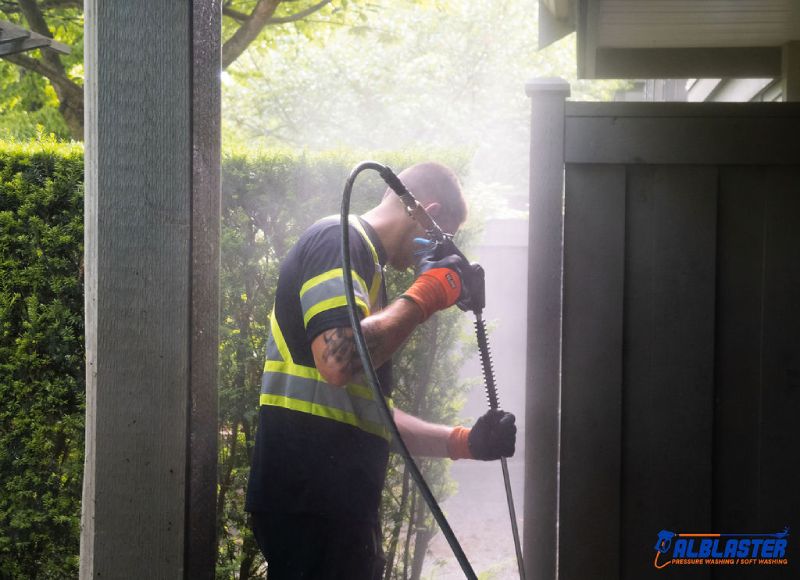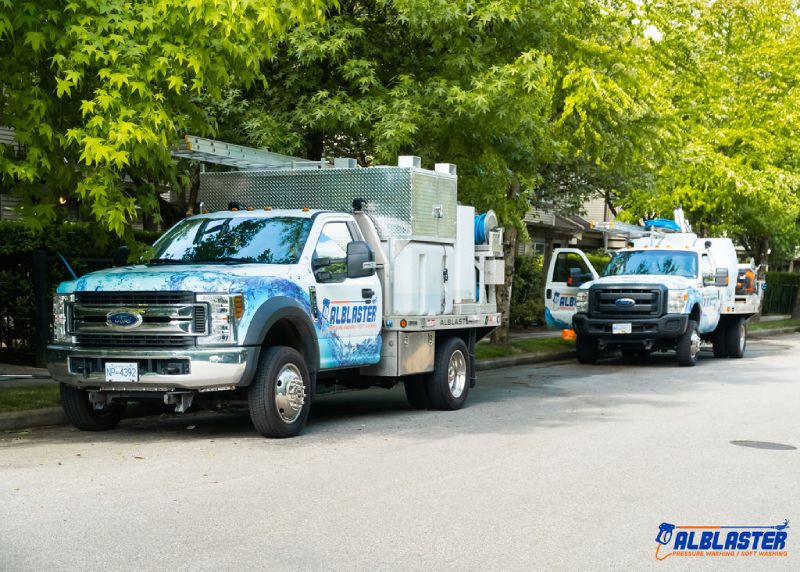 Call us Today!
Vancouver - Richmond - Burnaby - Coquitlam - New Westminser - Delta - Surrey - Langley - Abbotsford
© 2014 - 2023 Alblaster Pressure Washing, All Rights Reserved.