West Creek Farms – Soft Washing
ABOUT THE PROJECT
This topsoil supplier had an extremely neglected and dirty building. We started by clearing out the growth from the interior gutters. Then, our soft-washing mixture was applied to all siding, gutters, bay doors, and silos. After a thorough hot water pressure rinse, this building transformed back to its original state, looking brand new!
Timelapse Video:
Industrial
Pressure Washing
Soft Washing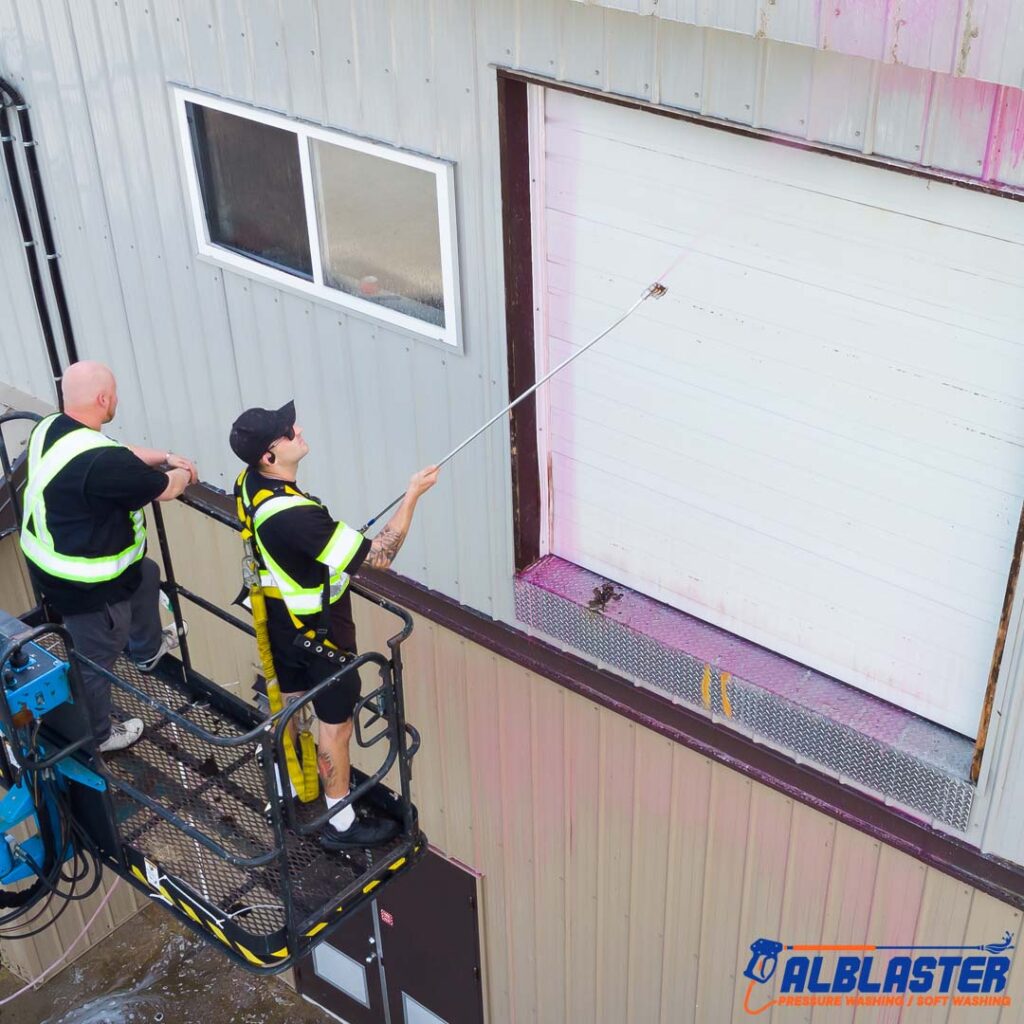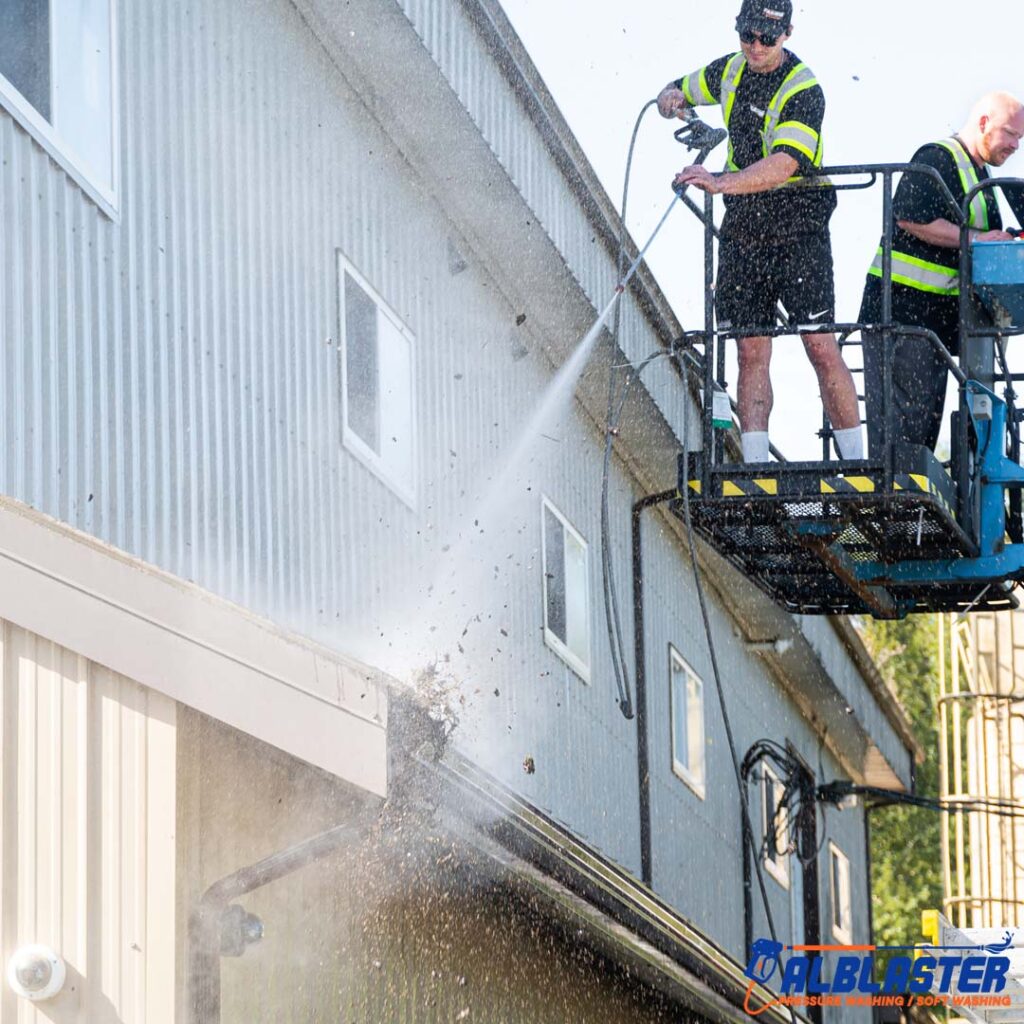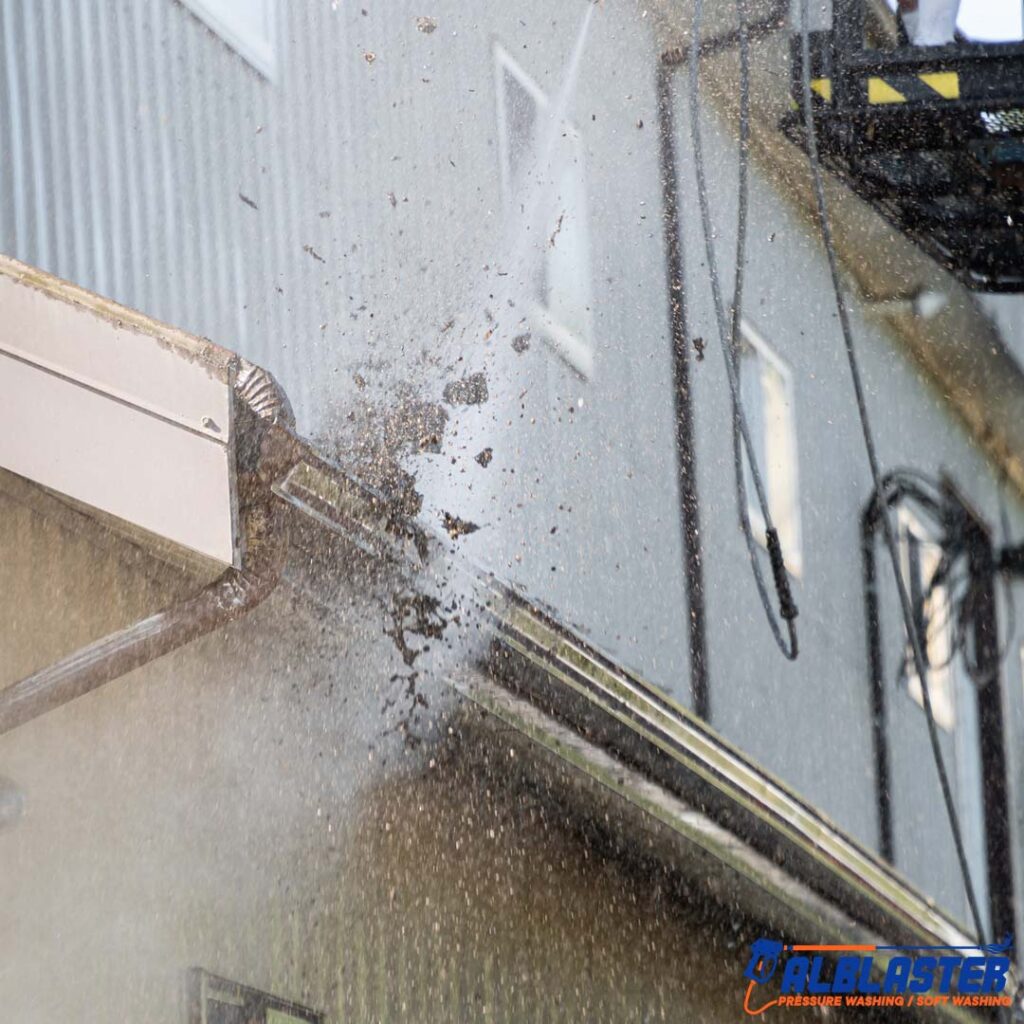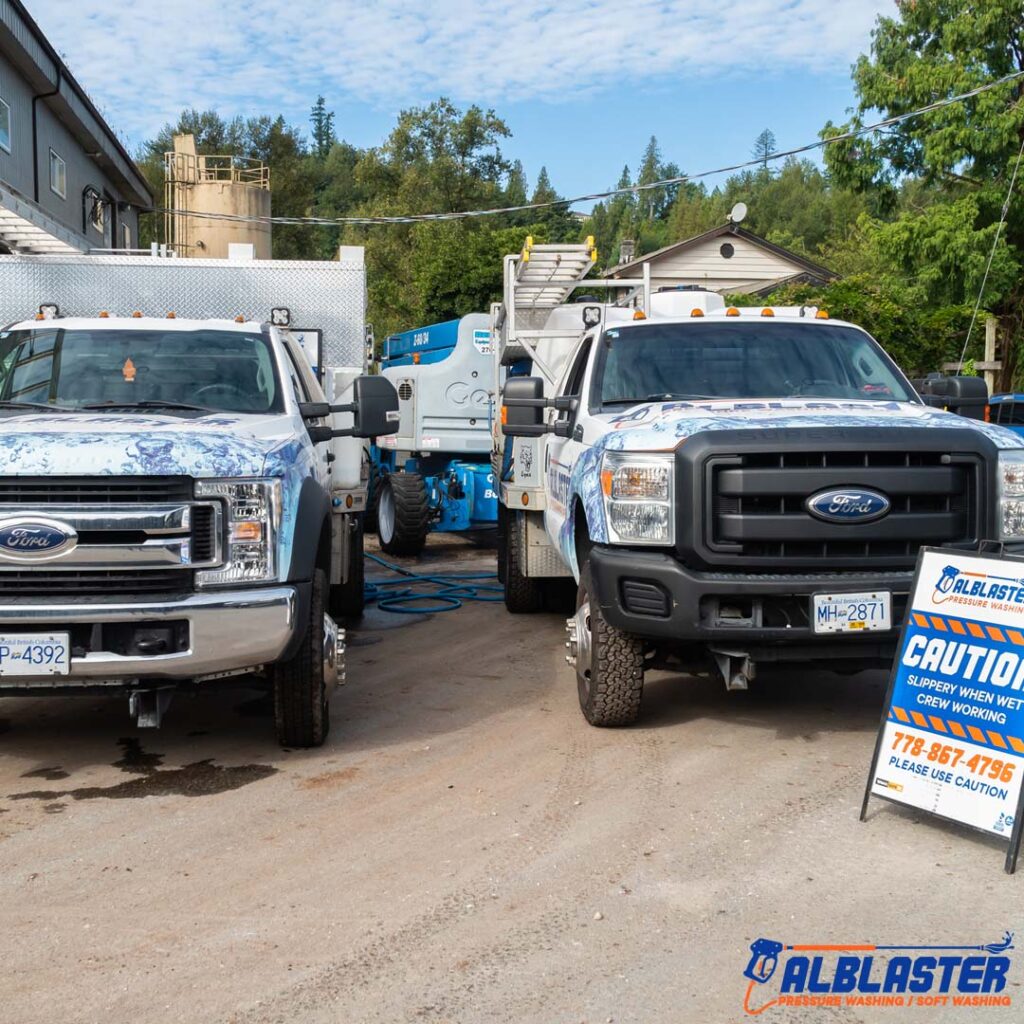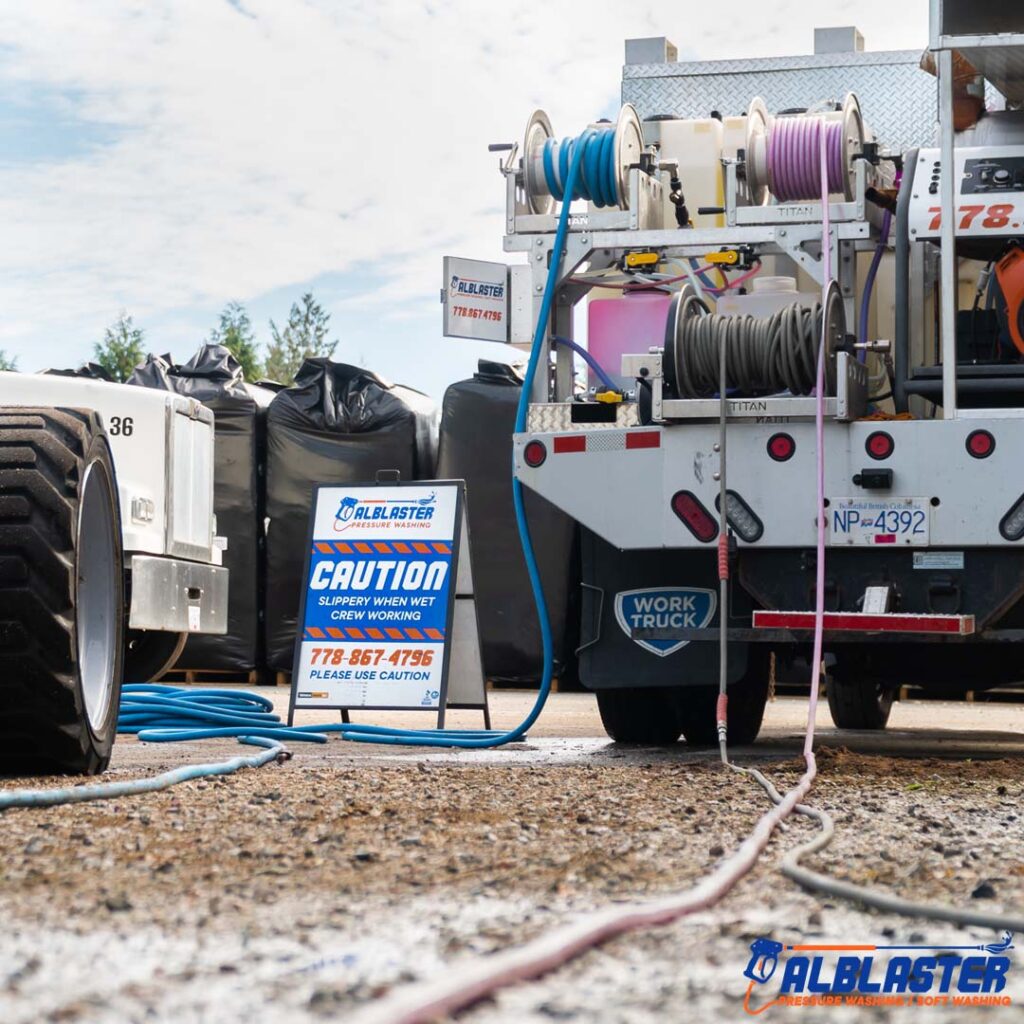 Call us Today!
Vancouver - Richmond - Burnaby - Coquitlam - New Westminser - Delta - Surrey - Langley - Abbotsford
© 2014 - 2023 Alblaster Pressure Washing, All Rights Reserved.